Turntables are a great piece to give your audio system a unique look and sound. Play old records and wow your friends.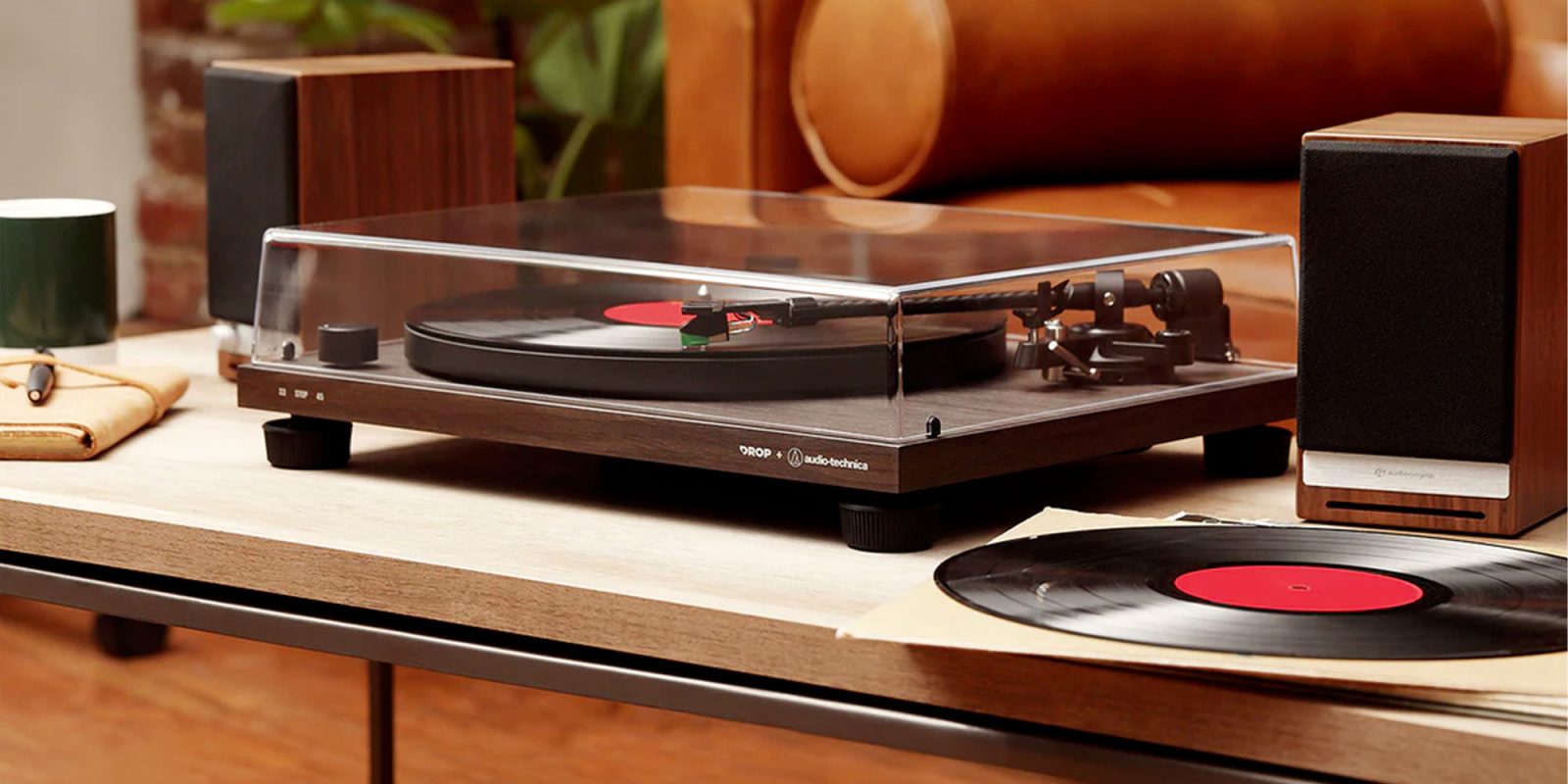 Bring Tradition To Your Space
Bring a certain "look" to your system by adding a turntable. We make using your system fun and more of a hands-on experience when adding a turntable. Buy your favorite records or records you've already had and listen to them.
Another thing to keep in mind when owning a turntable, like speaker wires, having the right interconnects to connect your turntable to your amp helps maximize the sound of your system. We carry interconnects with gold tips.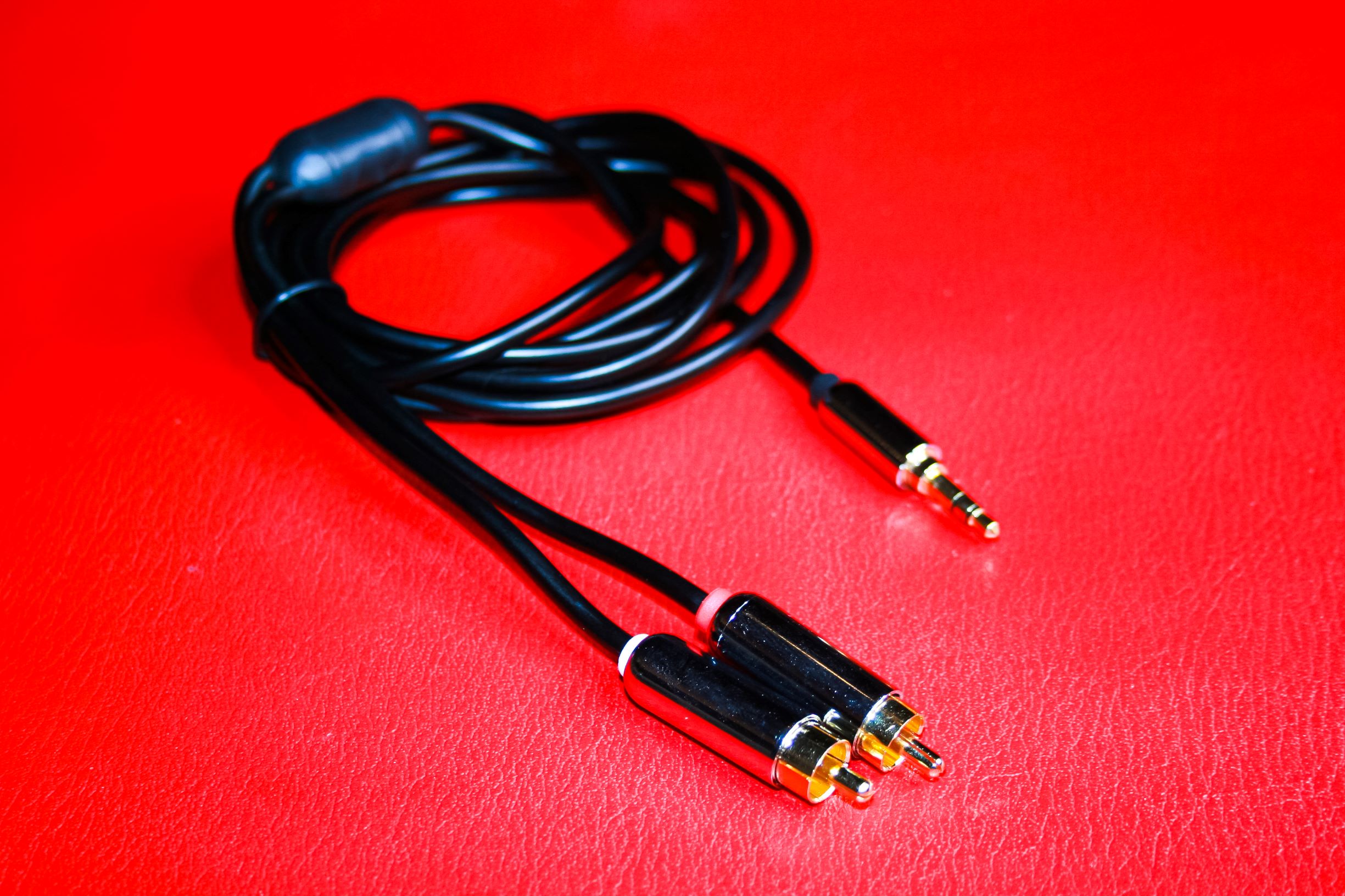 Address
331 W Pierpont Ave.
Salt Lake City, Ut 84101
Email Us
downtownaudio.slc@gmail.com