Find the latest and greatest Smart TVs for your apartment that bring amazing picture in 1080p and 4k. When it comes to having an incredible home experience, a smart Tv to stream all your movies is a must.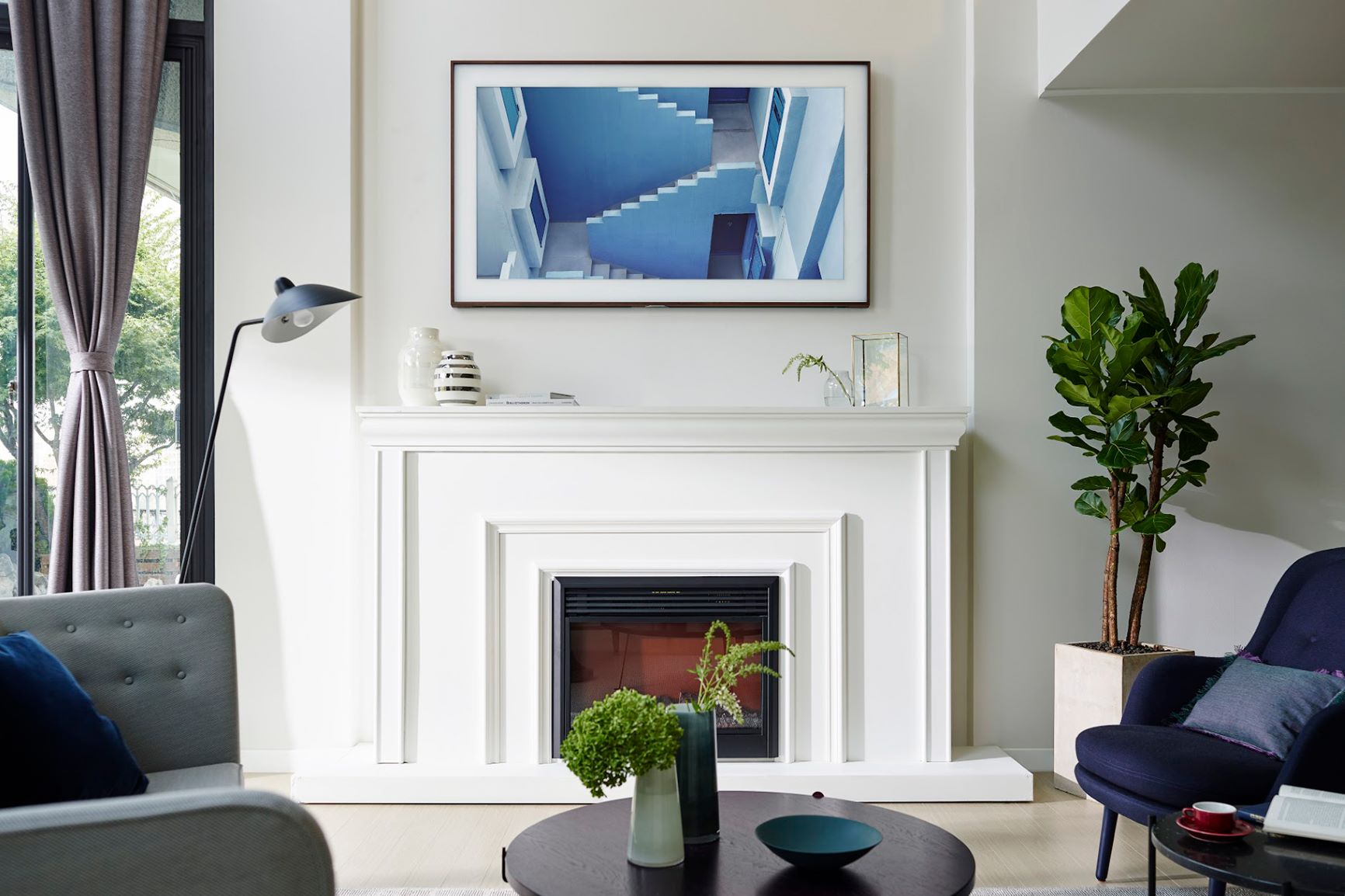 When it comes to buying a TV it's all about what is the best quality in the picture you can get with the correct size of TV and right interconnects to incorporate all your components you may have. We provide the best brands with a no-wire showing policy so you won't have to stare at the hideous mess of wires we often see in entertainment systems. Find our favorite TV the Samsung Frame and bring more of a collection of art to your living room.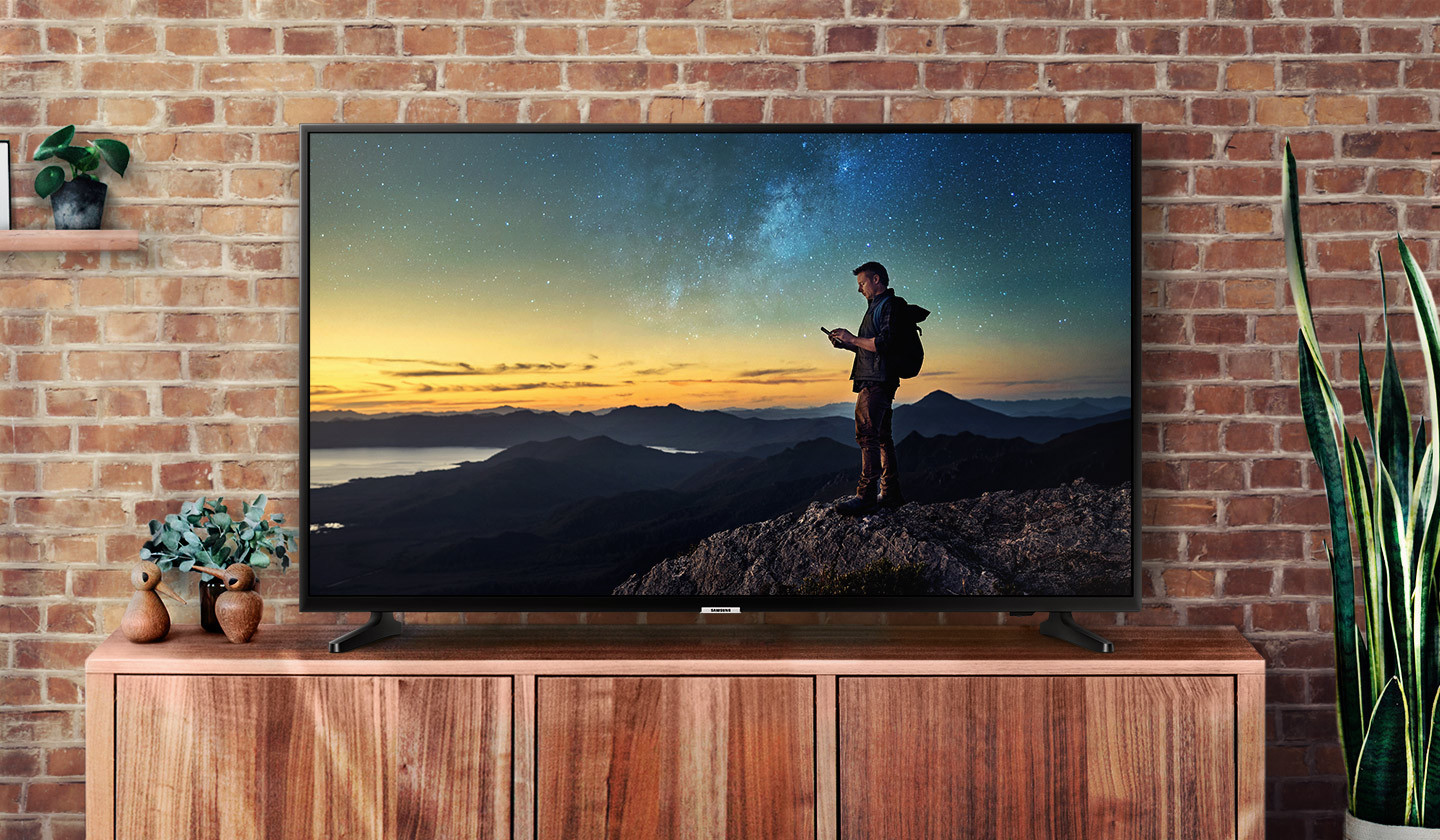 Samsung UHD TV 55″
Uktra 4K
Call For Pricing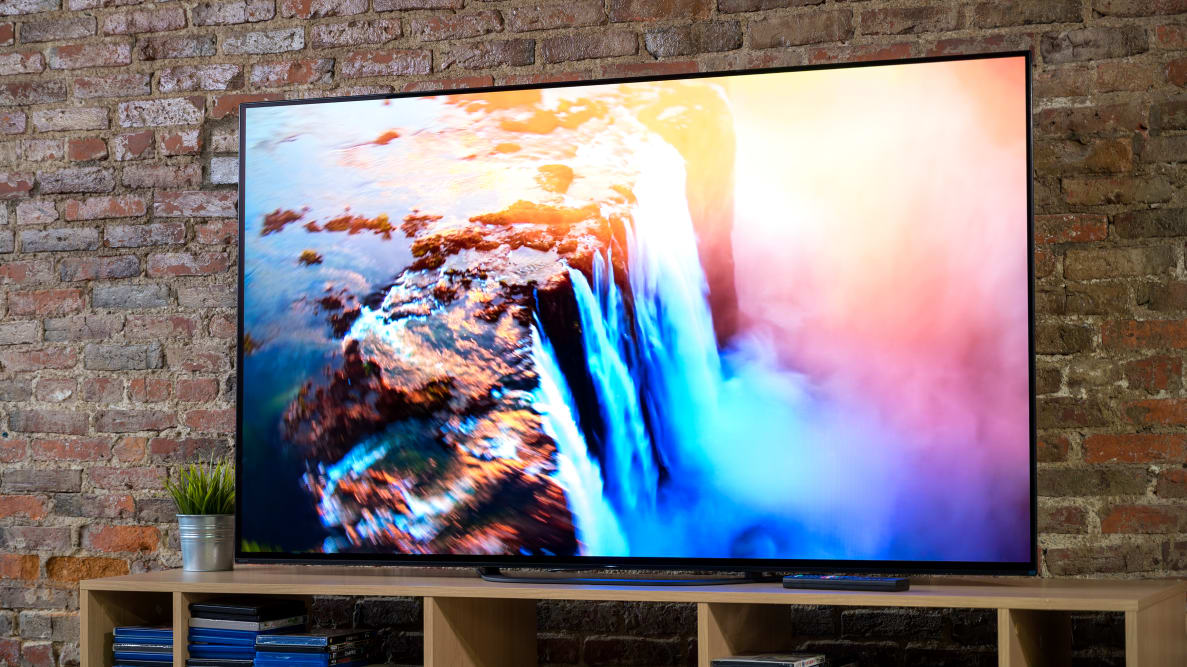 Sony OLED 65″
4k resloution
Call For Pricing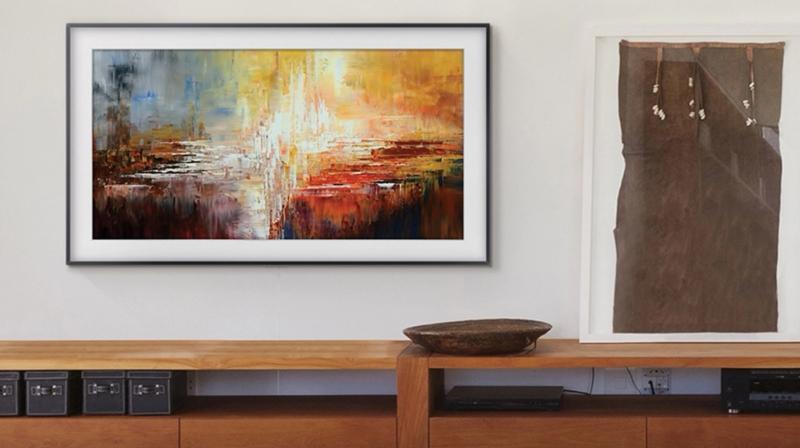 Samsung Frame QLED
Ultra 4k
Call For Pricing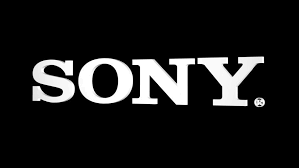 There's nothing like buying an incredible TV for your space, just to set it up with wires showing.  Have our team of proffesional installers help you not only correctly mount your TV so you have it centered, level, and at the right height, but also so you have absolutely no wires showing and so you can enjoy the aesthetic of having a mounted TV.
We make it easy and cost-efficient if you want such a service for your apartment. All you have to do is set up a time for our technicians to come out to your place and we'll assess the job and come up with the best solution for you and your space.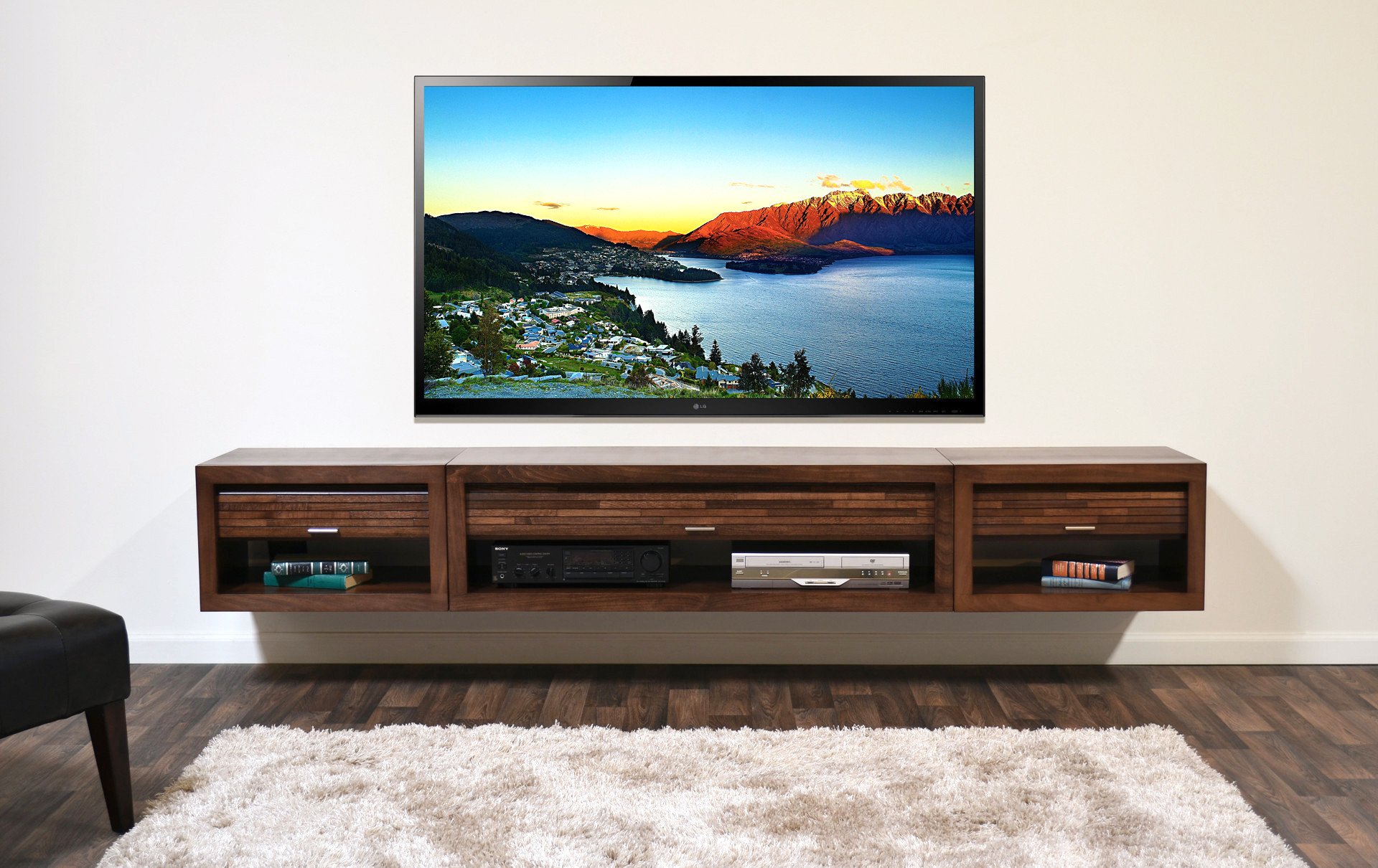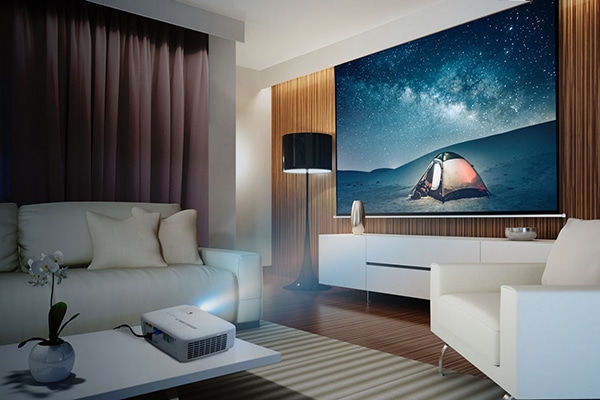 Yes it is possible to add a incredible 4k projector to you apartment or condominium space. We specialize in creating multiuse theater rooms in different sizes that we are able to create that exact feel to any apartment. We help determine the best solution for your needs , meaning if you need a projector screen to be hidden, to make sure we incorporate a screen which comes down from your ceiling. Just talk with us and tell us your ideal set up with what projector you want and we will find you the best deal.