Play all your favorite music at a price and service you can't find anywhere else. Shop Now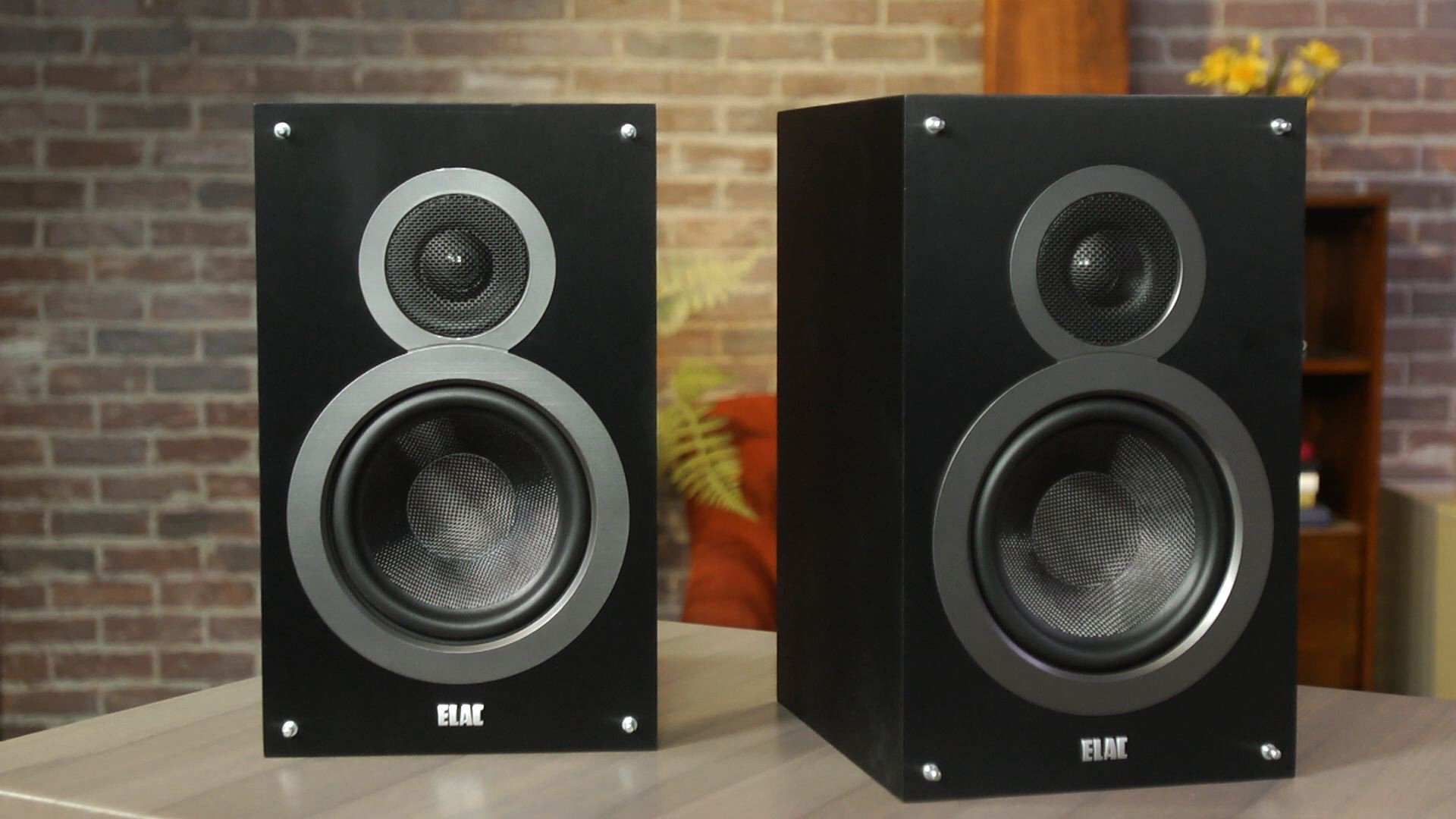 Having an audio system makes listening to your music and watching your favorite movies more of an enjoyable experience when you can hear the clarity in each recording. When looking for a system you want to make sure the gear is right for your space. Each room has a different dynamic so placement and the right equipment is important when considering a system.
We make sure to work with each client if they want, to help find the right gear for their space. This gives you the satisfaction that your local audio dealer is working for you to really tune up your apartment.
Having a pair of speaker wires takes your system to the next level. The right wires can change the sound of the speakers entirely. We let our clients test different wires before buying to give them the satisfaction of knowing they are the right wires for your system. We know just how important having the right speaker wires are so that's why we let you test different wires.