Setup Your Room Perfectly.
When moving into a new apartment, the design of your space is essential. After moving into your apartment, Downtown Audio assists with mounting your TV and assures no wires are visible. We also install any speaker components and find the best placement for sound efficiency. We pride ourselves on being Salt Lake's best programming and installation team.
Bring Your Room Together.
Shop the best in Audio and Video products for your apartment. From quality audio systems to designer TVs that bring an artistic aesthetic to your space. Downtown Audio's expertise assists in creating an audiophile system at an affordable cost that works seamlessly with your tv and smart phone.  Allowing you to stream your favorite movies and concerts effortlessly.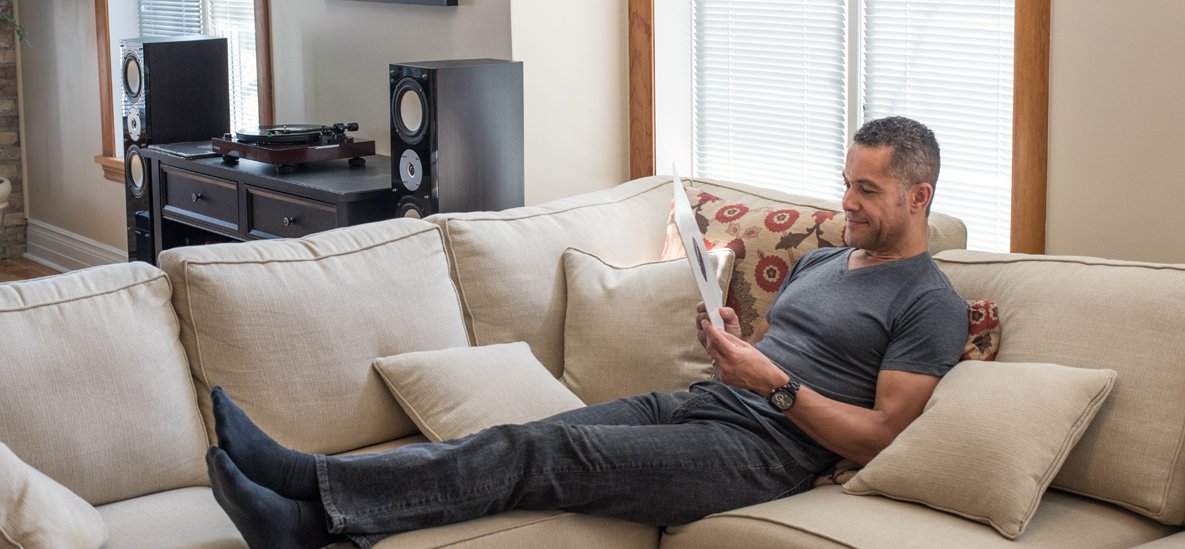 Welcome To the Neighborhood!
Downtown Audio SLC is an audio, video, and smart technology solutions company working with residents in the apartments and condominiums in the Salt Lake and Sugar House neighborhoods. We work with you to create a vibrant living experience for your space and help you find the perfect audio and video system for you. Give your apartment a warm and exciting atmosphere with our help.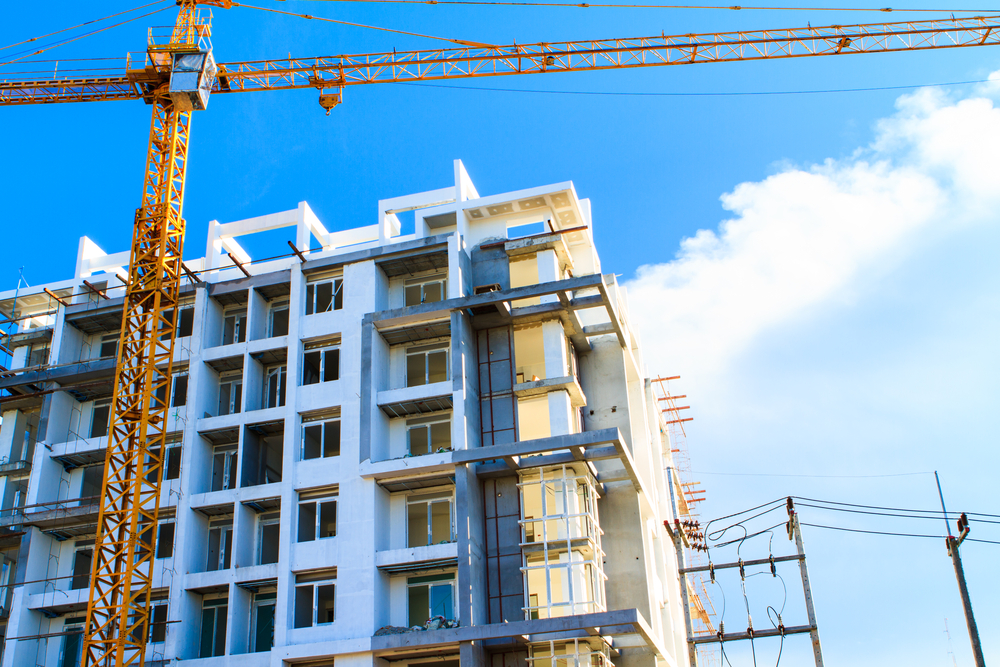 Starting a Building or Remodel Project?
Downtown Audio SLC is an apartment/condominium-focused company, working closely with contractors, builders, architects, and designers during the infancy of each building in the Salt Lake and Sugar House areas. We specialize in audio installation, video installation, and smart apartment programming and have been doing so for the last 37 years. That's why we understand that working closely with your team helps make a seamless and efficient technology experience for the next generation of luxury apartments.
Intelligent solutions enhancing the luxury  apartment experience.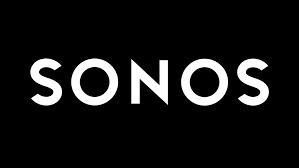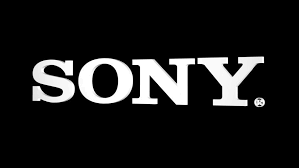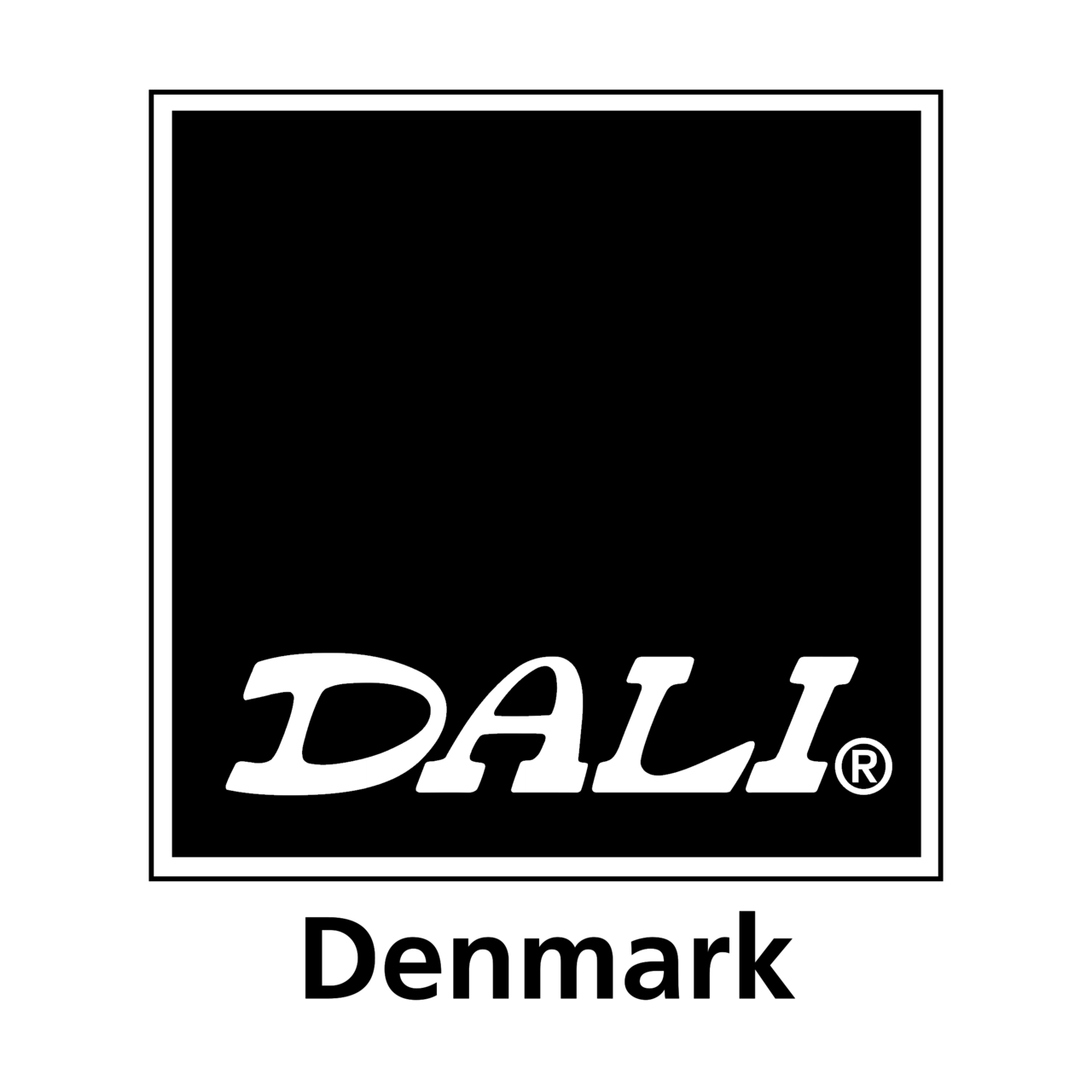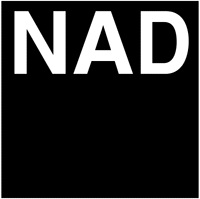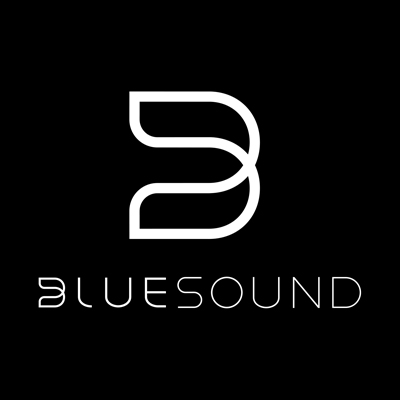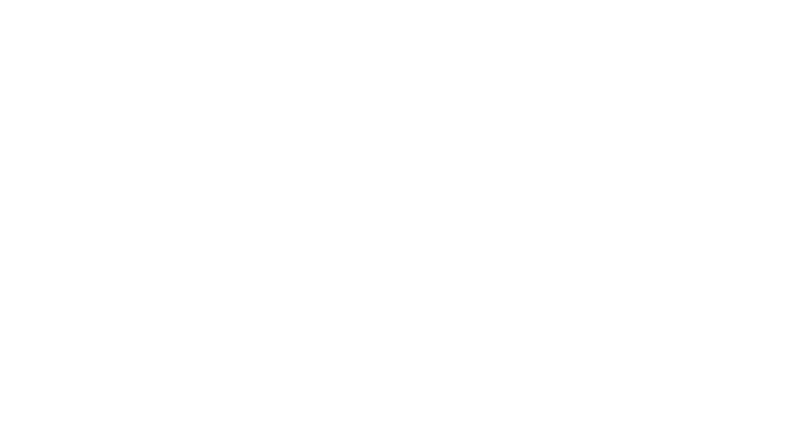 Clean designs. No wires showing.
Audio Systems For Your Space
Listen to Playlist on Spotify