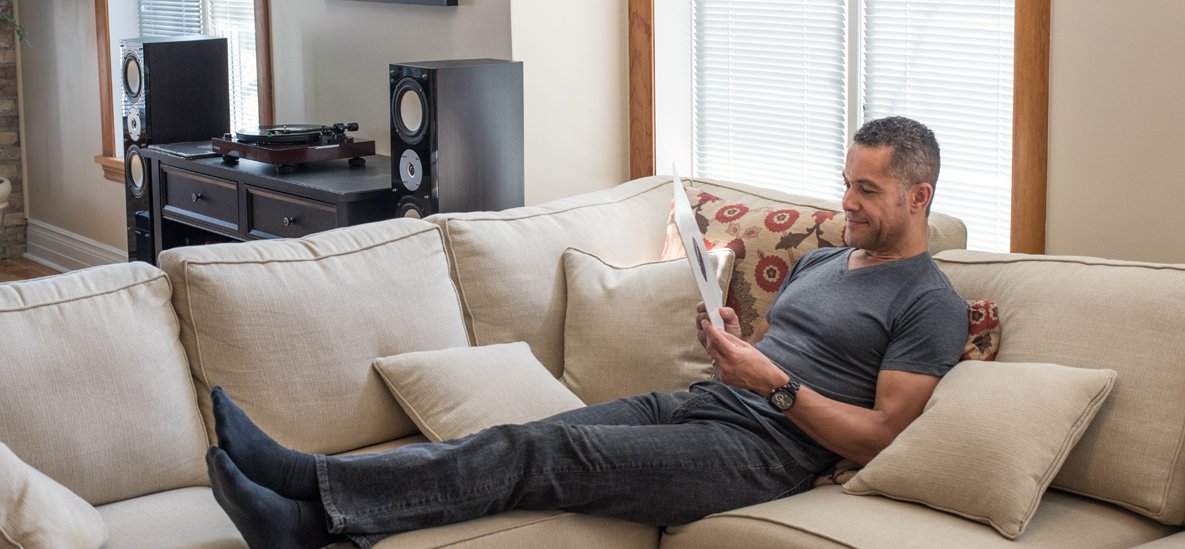 Welcome To the Neighborhood!
Downtown Audio supplies the apartments and condominiums in the Salt Lake and Sugar House neighborhoods with audio and TV products and solutions. We work with you to create a vibrant living experience for your space and help you design and set up your space with our help. 
Place your TV perfectly on the wall. We bring a projector to assist in finding the right height for your enjoyment.
TVs have built-in speakers that just don't cut it. Find an audio system that plays your TV sound for crisp audio clarity. 
Audio equipment has become less bulky, easier to use, and importantly more affordable. Stream music and power your speakers with only one device.
Create your space with our help. See what we have in stock and shop online or visit us at our location.
The challenges of living in an apartment are pretty apparent. Hearing everything that happens through the walls makes it difficult to feel at home and cozy up after a long day. With our knowledge and experience in the industry, we can create a cozy environment through audio and video. We supply, design, and setup/mount TVs and speakers and program the software that allows you to stream music when you want to and watch TV through an audio system that looks incredible. Downtown Audio creates this experience with a design that plays nicely at low levels so your neighbors won't hear but blocks the noise coming from your neighbor as well. Find solace with our help.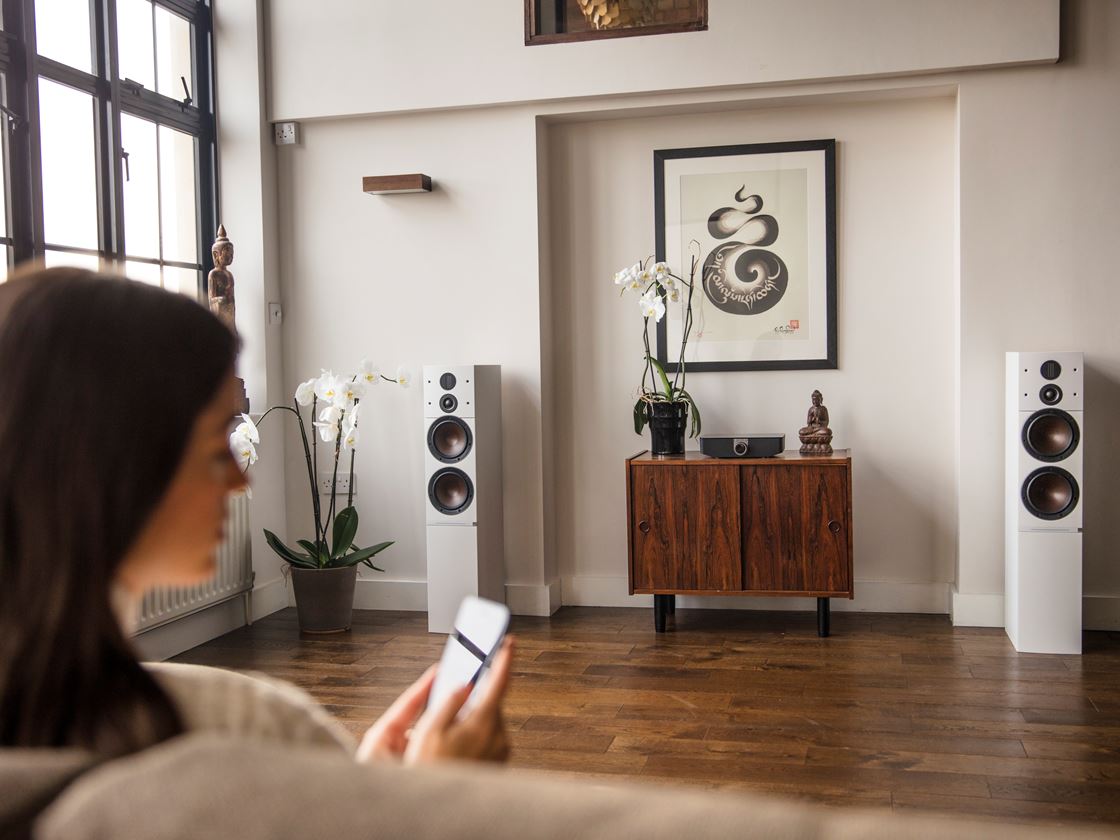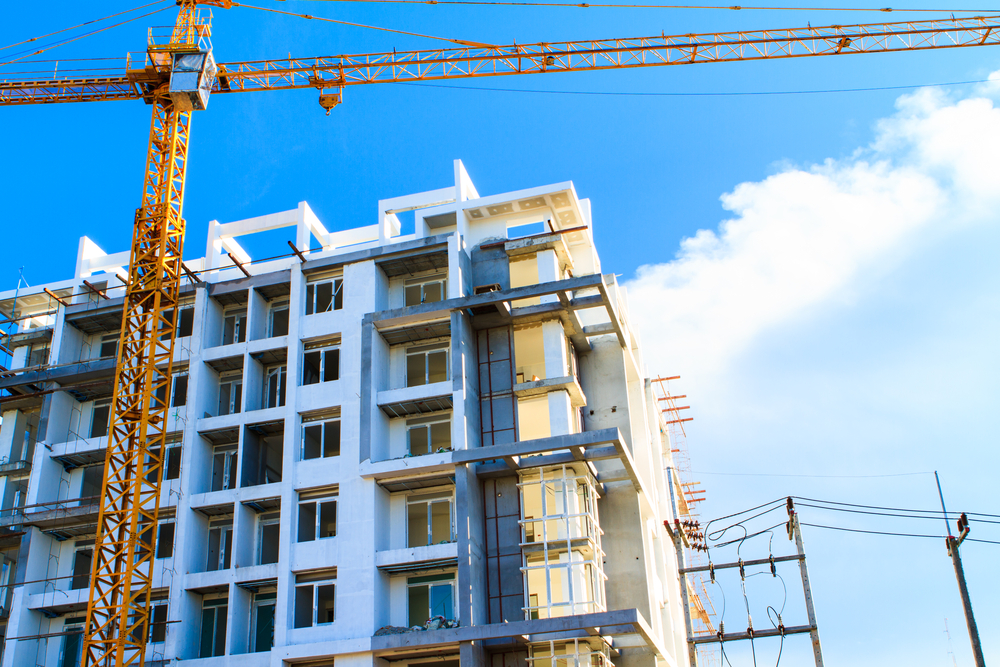 Starting a Building or Remodel Project?
Downtown Audio works with apartments and businesses locally to design their audio and video needs. We work closely with contractors, builders, architects, and designers to complete the project efficiently. We specialize in audio and video installation and make any space feel and sound incredible. Your TVs and music will work flawlessly.
Intelligent solutions enhancing the luxury  apartment experience.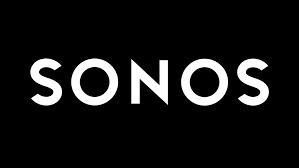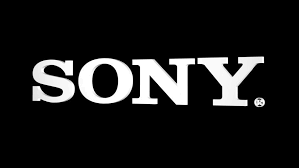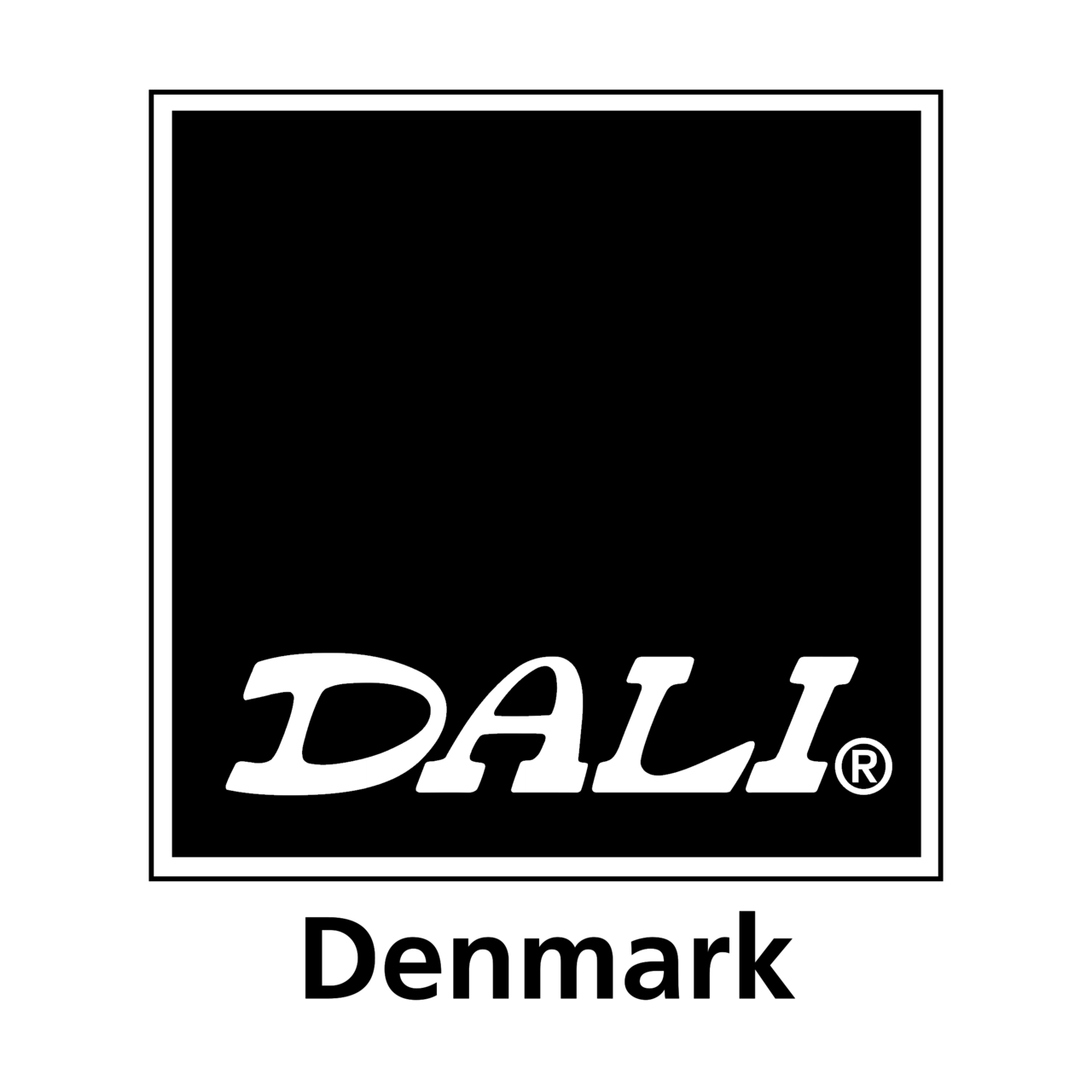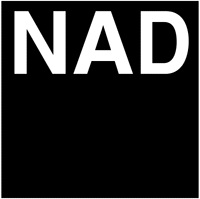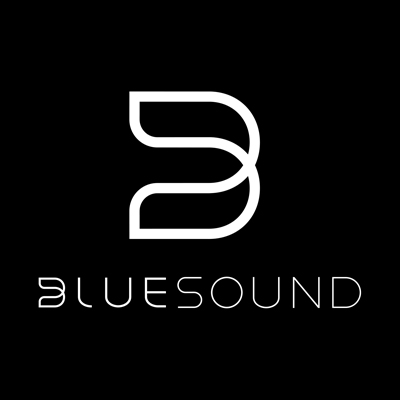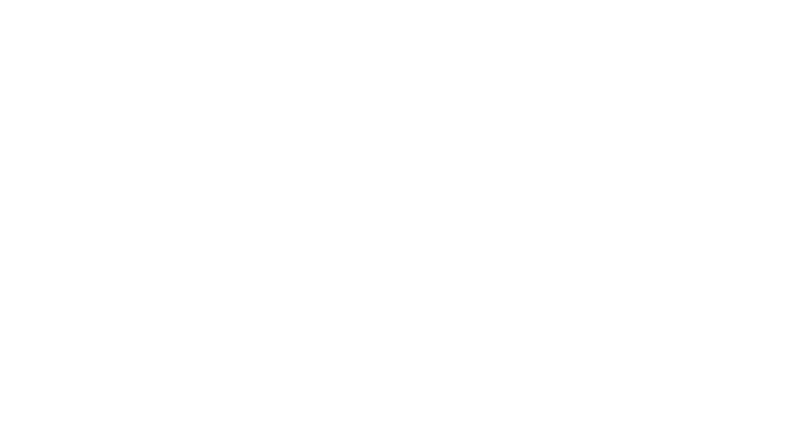 Clean designs. No wires showing.