Setup Your Room Perfectly.
When moving into a new place, designing the layout of your space is important. Downtown Audio helps those moving into their apartments: mount TVs professionally with no wires showing, install any speaker components and find the best placement for sound efficiency, and program your system for simpler use.
Bring Your Room Together. 
Shop the best in Audio and Video solutions. From finding quality audio systems at great costs to bringing smart art TVs that bring an artistic design to your space, which are all connected seamlessly with audio and video streaming devices so you can play all your favorites. We are capable of providing you with the latest in the industry.
Welcome To The Neighborhood!
Downtown Salt Lake Audio is a new type of audio store, specifically meant for supplying the apartment and condominiums in Salt Lake with our great selection of smart TVs, speakers, turntables, and all the necessary components to make a simple yet affordable system for your space. We offer great prices that are hard to beat even if you buy through Amazon. Our goal is to make the "buy local" experience faster than ever. We offer free same-day deliveries and free returns after 60 days on all gear making it an easy decision when choosing your next audio dealer.
Bring A Clear Picture To Your Entertainment System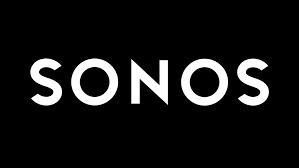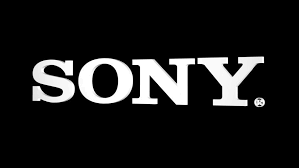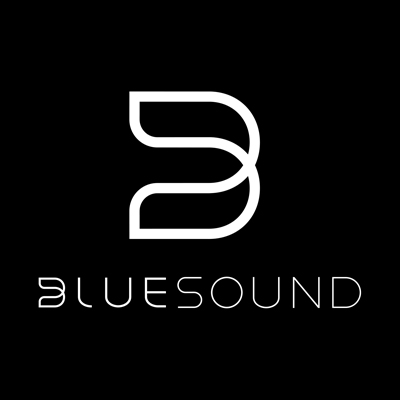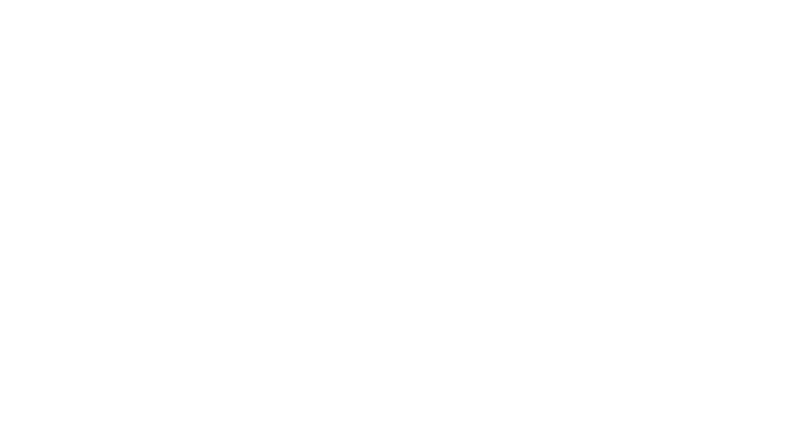 Clean Designs. No Wires Showing 
Audio Systems For Your Space
Listen to Playlist on Spotify