Needing an audio and video installation team for your apartment, office, or construction project? We work closely with contractors, builders, architects, and designers to provide AV solutions for all types of builds and locations.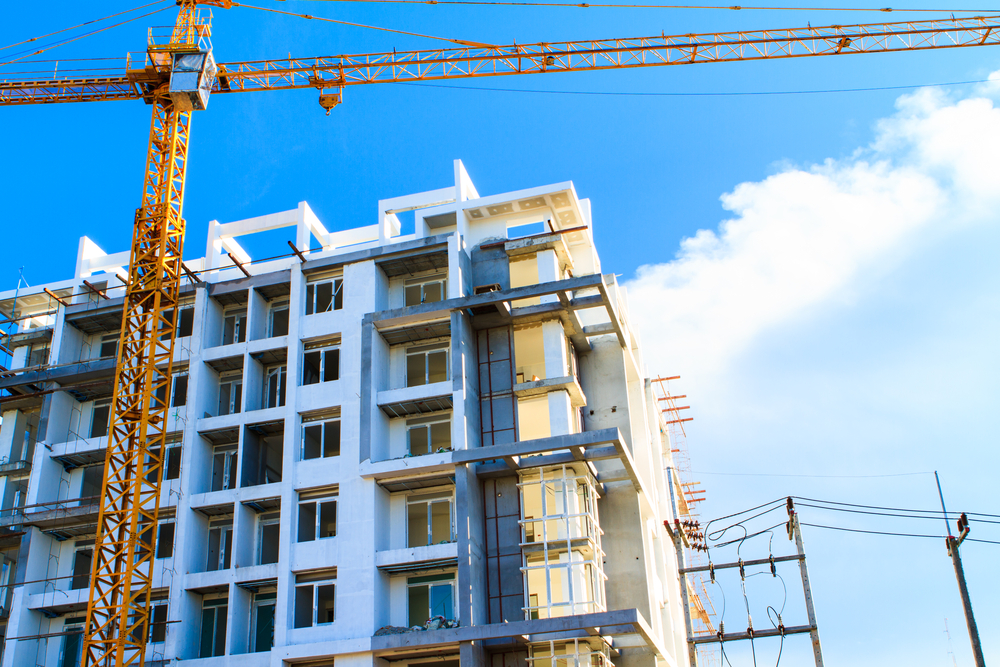 Downtown Audio SLC is an apartment/condominium-focused company, working closely with contractors, builders, architects, and designers during the infancy of each building in the Salt Lake and Sugar House areas. We specialize in audio installation, video installation, and smart apartment programming and have been doing so for the last 37 years. That's why we understand that working closely with your team helps make a seamless and efficient technology experience for the next generation of luxury apartments.
Apartments/Condominiums
We are enhancing the next generation of luxury apartments. With intelligent and sophisticated technology, we create an exciting and fun experience for your tenants. Add audio and video to your lobbies to impress, make your conference room simple and usable, and have a trusted company to help with troubleshooting or help install TVs for your tenants.
Offices/Retail
Your office or retail space should provide a relaxed atmosphere for your employees or guests. We work with the latest technology to simplify and streamline your conference rooms for premium audio and 2-way video. Or for your retail space, add audio to play your store and create energy in line with your brand. We provide quality audio through your store that you can easily control.
New Builds/Construction
Need a team of knowledgeable installers to design and implement audio and video throughout your project or new builds? We are here to help. From the very beginning of your project, we design a full system to include audio, video, and smart technology for a seamless and reliable experience. We wire and program every system for you.
Intelligent Solutions, Thoughtful Designs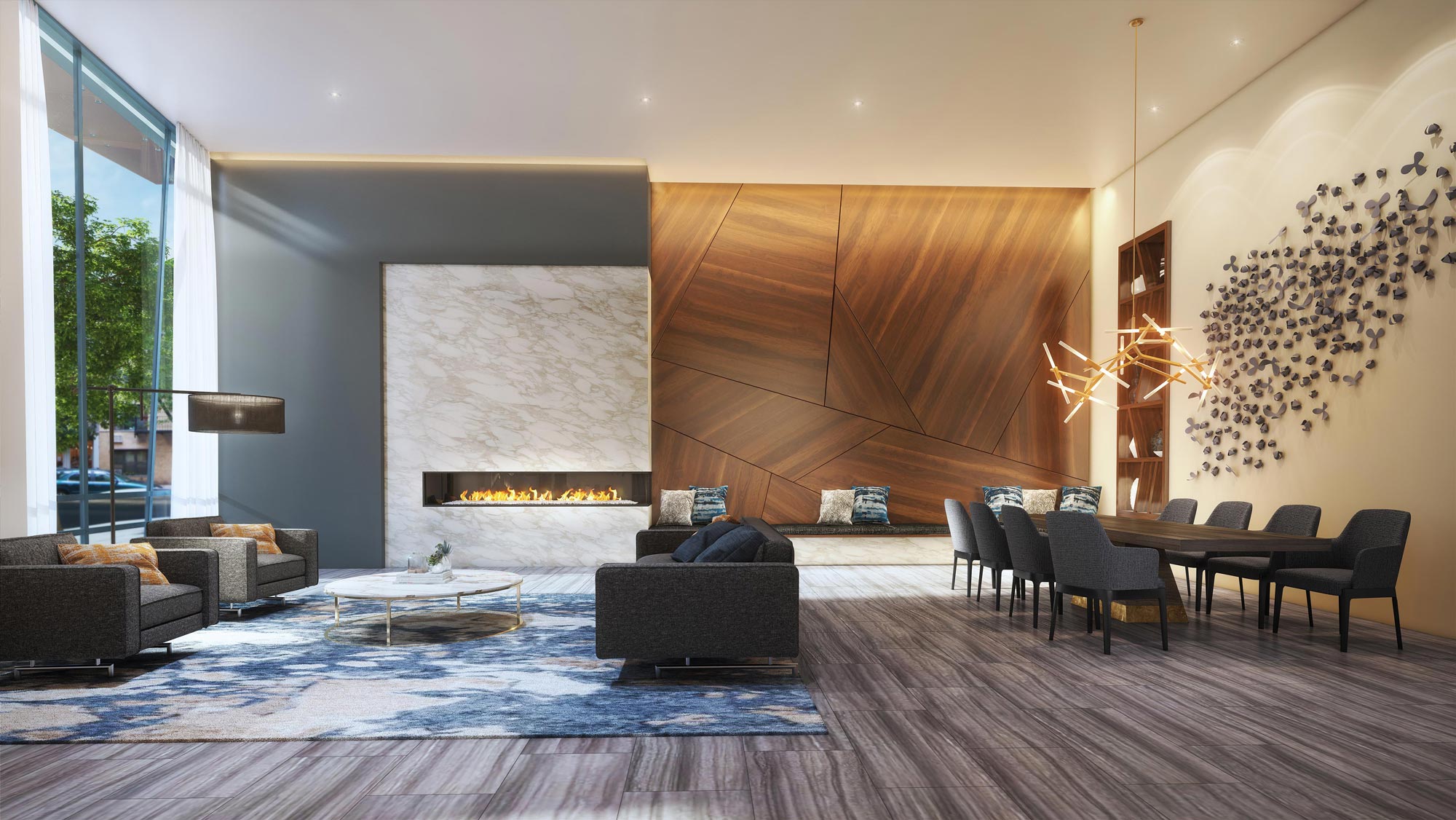 Downtown Audio prides itself on being an audio-first company. With our years in the business, we have expertise in 2-channel audio, whole-home audio, surround sound audio, and audio room design, to its perfection. We are dealers of top lines like JBL, JBL Synthesis, Dali, Revel, and Speaker Craft to give our clients the best options for sound quality, affordability, and design. This is how we provide the best prices for each project budget.
Get the best design for your Theater room or the main areas of your buildings and make sure to find the best quality and affordable tv options.
Creating a modern lobby for your space or an intelligent conference room just became a bit easier when you have a team of expert video installers.  We simply make each room look stunning. By installing and programming the TVs for you, we can customize how you want your space to function, just tell us your wants and needs and we will bring you just that. We work with microphones and cameras for your conferencing calls so you can communicate with your team. Make who is living or working in your building have an unforgettable experience.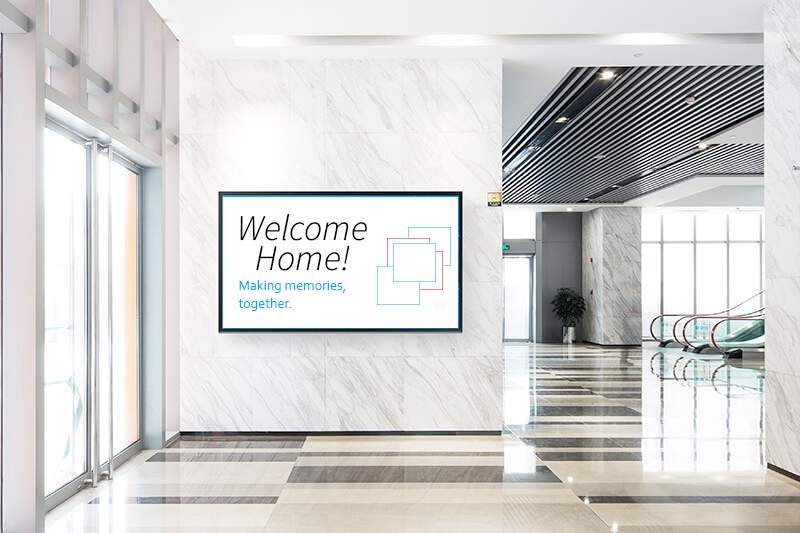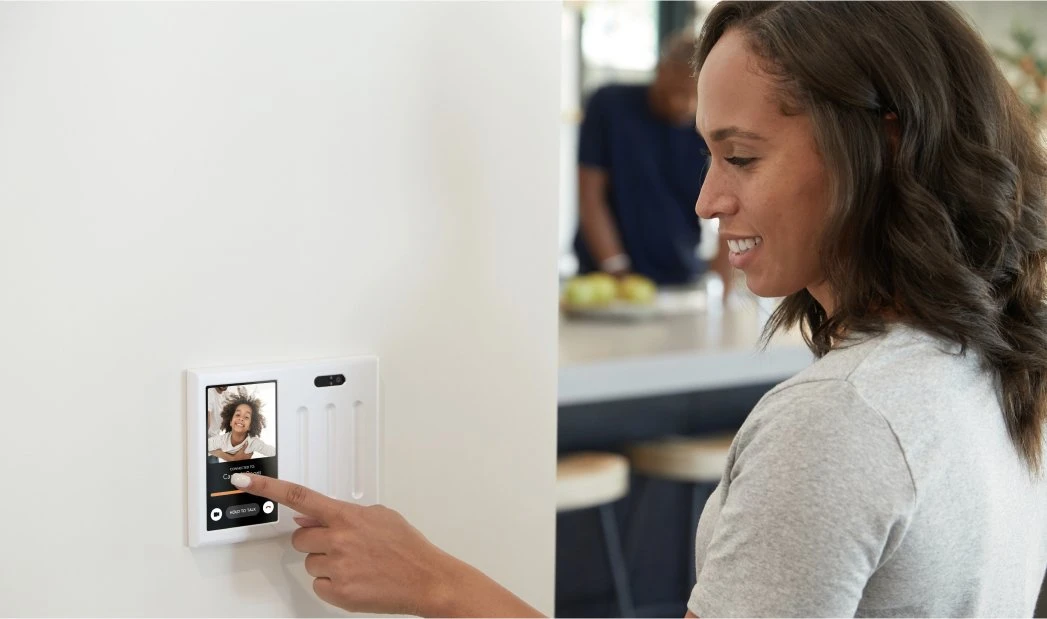 Just like in modern homes, the use of smartphones to control different functions such as lighting, temperature, music, and door locks is now a part of modern apartments. With smart apartments, we give power to the residents by installing a smart control panel and an app to manage their space. We are dealers of Brilliant Smart Home products.
There are a lot of smart technology products out there, but the problem is they haven't worked well with one another. Brilliant unites all your favorite smart technology devices together in one simple-to-use control and helps them work better together. Brilliant lets you combine your lighting, music, temperature, and other settings to quickly control your smart devices with a tap, a voice command, or simply by walking into a room.
Need help with troubleshooting? Give us a call and we will service any issue you have with your audio and video. Having tenants move in? Get a trusted team to help them with mounting any TVs with minimal holes in the wall and no wires showing. We continuously work with management to be there for any issue.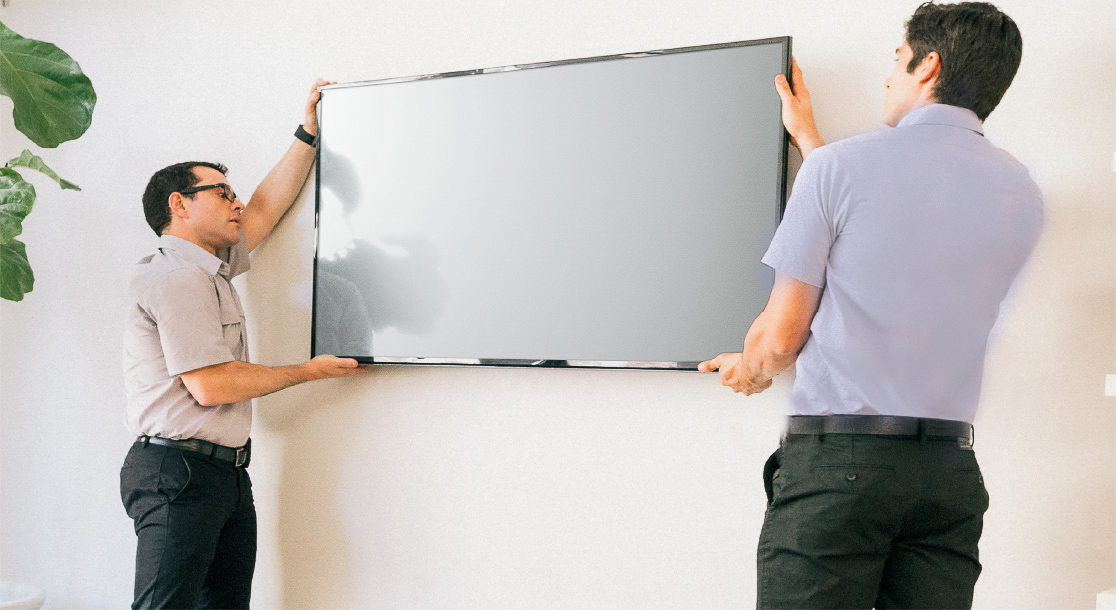 Reshaping How We Do Business
Discovery Meeting   We learn about the project and familiarize you with our process, demo any systems you may be interested in, and begin our journey together.
Walk Jobsite   We find out what matters most to you and create a plan that we work on collaboratively with you and your construction team.
Creative Designs   We design a system that is reliable and intuitive for your space. We develop a comprehensive package of customized drawings and documentation for your review and approval.
Implementation   Our experienced team of programmers and installers brings your custom-designed system to life. With in-depth system documentation and knowledge, we are ready to install your system.
Continued service    After completion and training, our Client Care Team takes over to ensure your system performs at its very best. We offer remote assistance with preemptive upkeep and 24/7/365 client care to all our sites.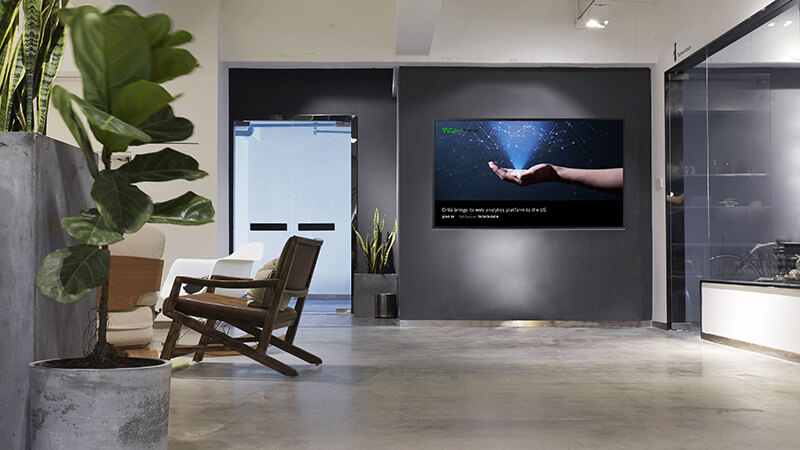 Address
331 W Pierpont Ave.
Salt Lake City, UT 84101