We are not like your average hi-fi audio store. We are always expanding the definition of what hi-fi means and who it is for.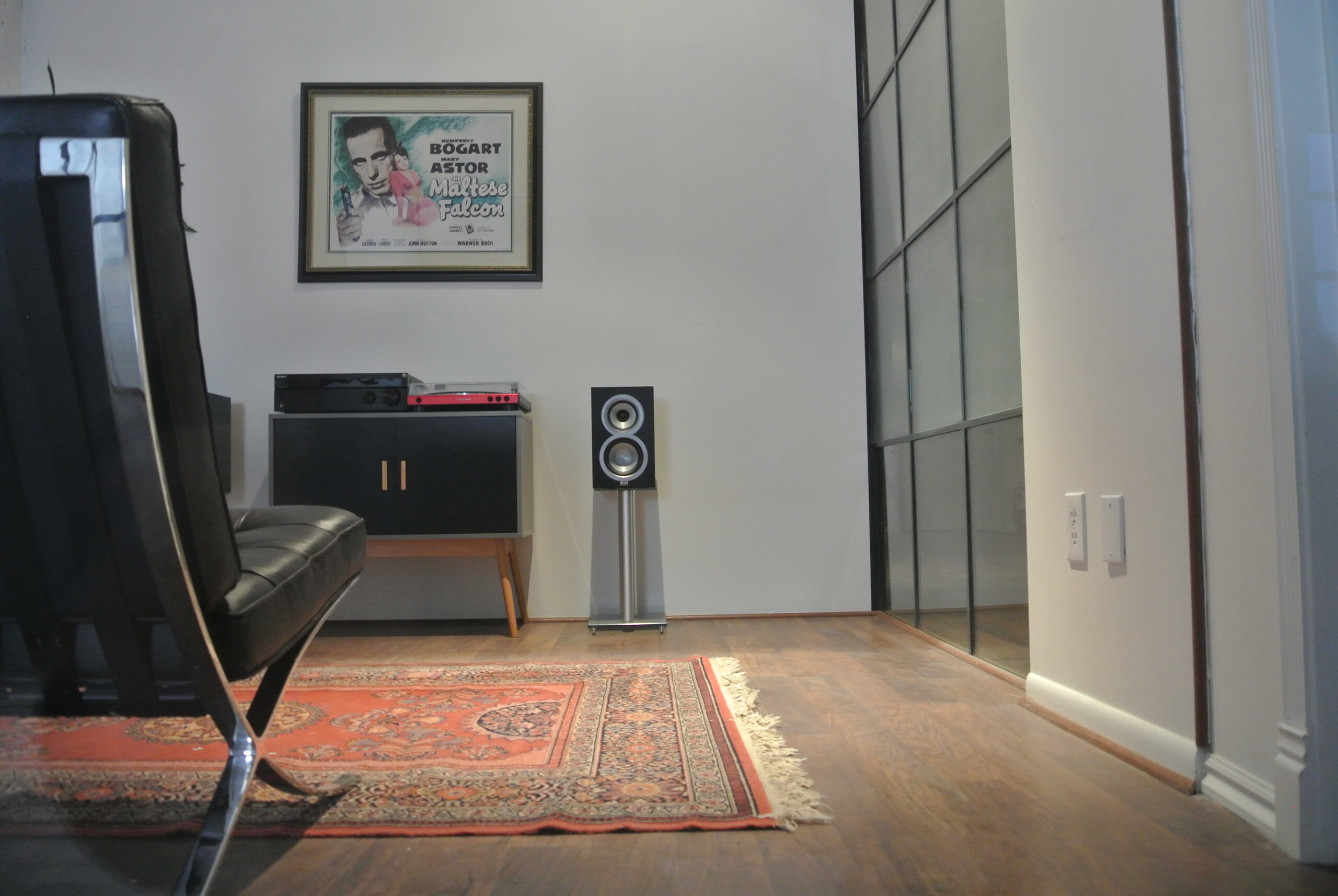 As a sister company to Audio Design, Downtown Audio was founded by Roger Lee and Jordan Martinez. Roger has worked in many different areas, from designing home audio systems to Home Theater systems in Utah, Arizona, California, and Texas. Roger and Jordan both live in Salt Lake City. With the growth of apartments and condos in the city they wanted to create an audio store based around the downtown lifestyle that changes the meaning of HiFi audio.
Our mission is simple: "keep the magic of audio alive in any space." With how many people live downtown, we had to create a plan to supply great brands with a respectable reputation. From there, we worked directly with the manufacturers to give our clients prices that compete with Amazon and BestBuy. What separates us from the other companies is our dedication to designing your systems with you and your needs in mind.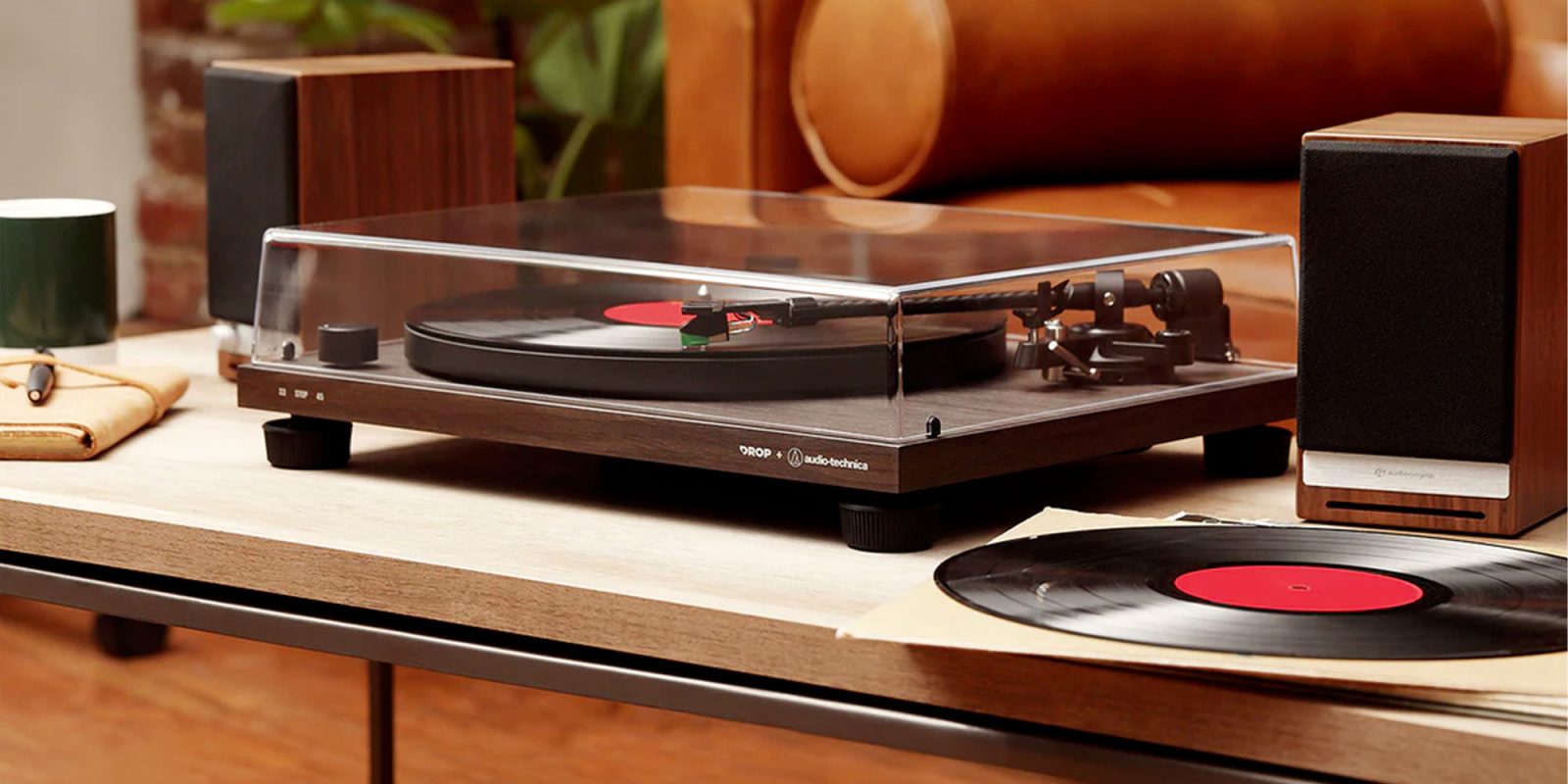 Address
331 W Pierpont Ave.
Salt Lake City, UT 84101