We are not quite like your average hi-fi audio store. We are always expanding the definition of what hi-fi means and who it is for.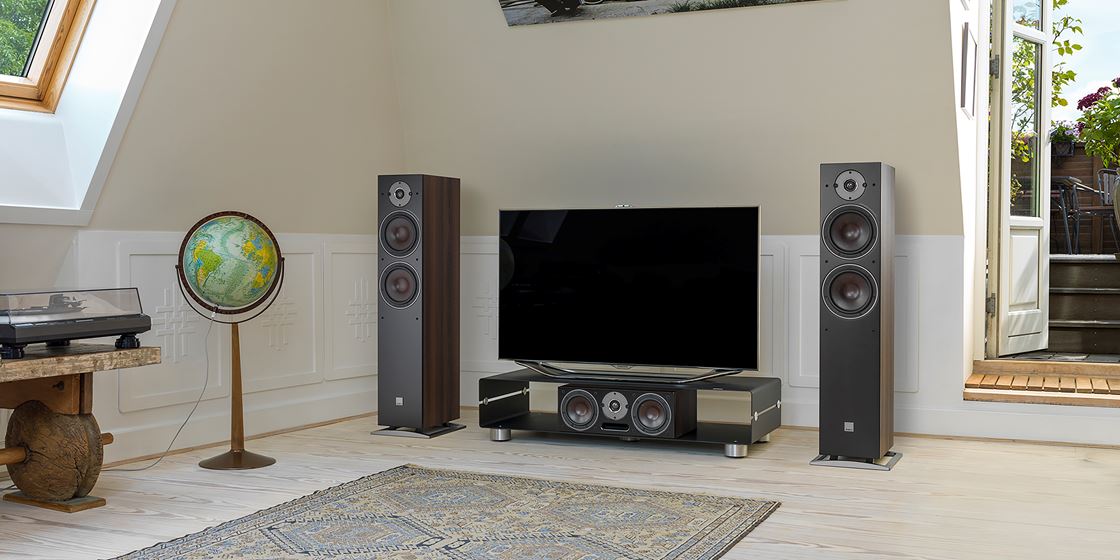 As a sister company to Audio Design, we are founded by Roger Lee who has worked in many different spaces from designing home audio systems in Utah, Arizona, California, and Texas, but also has worked designing audio systems in boats and restaurants. As Roger has lived in Salt Lake his entire life, he noticed the amount of apartment and condo buildings being built in just the city alone and wanted to create an audio store based around the downtown lifestyle.
Our mission is quite simple: "keep the magic of audio alive in any space." With how many people live the downtown lifestyle we had to create a game plan to find brands that have a great reputation but also could give us competitive prices that benefit our clients, then from there we had to design the systems to perform in apartments without disturbing your neighbors.