We are innovators when it comes to audio and video production. Create your space with immersive sound and stunning picture quality with our help.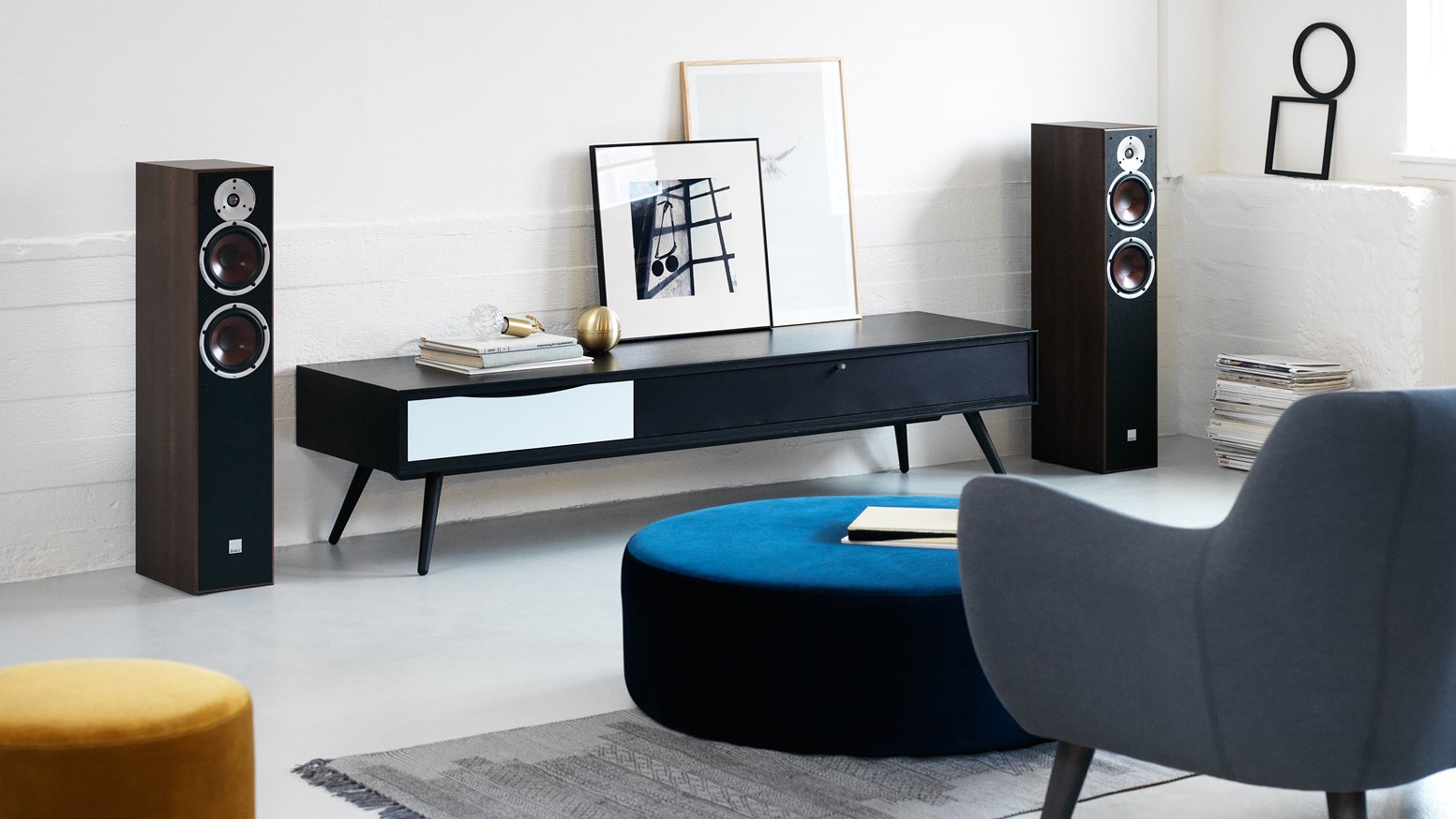 An audio system makes listening to your music and watching your favorite movies more of an enjoyable experience. With clarity in the sound and image, you become immersed each time you press play. The great thing is you don't have to spend a lot of money on quality sound. We make it easy to find affordable speakers, turntables, amplifiers, and streaming devices to create a true audiophile system.
We sit with each client to find their needs and help find the right gear for their space. Like shopping for furniture, you have to try out different pieces to find the right one for your space and we know shopping for audio systems is similar. Different audio gear produces different dynamics and ranges and we understand people have different preferences. We work with you and let you hear different gear to ensure you are in the right system.
Viewing For Your Pleasure
Choosing the right TV shouldn't be a hard decision. We make it easy for you by offering 4k smart TVs providing a clean, crisp image. If you don't know what size TV to have in your space, no worries. Give us a call, our TV Room Perfect technology allows you to see different size TVs on your wall before buying. We carry Samsung, Sony, and LG TVs so you get the best names in the industry.
If you need your TV mounted and are worried about doing it yourself or hiring the wrong guys, we take that pain away. We take the time to measure the wall for the center and the correct height and we don't drill any unnecessary holes. We also make sure the wires are hidden and your TV is level, with no mess after the job is complete.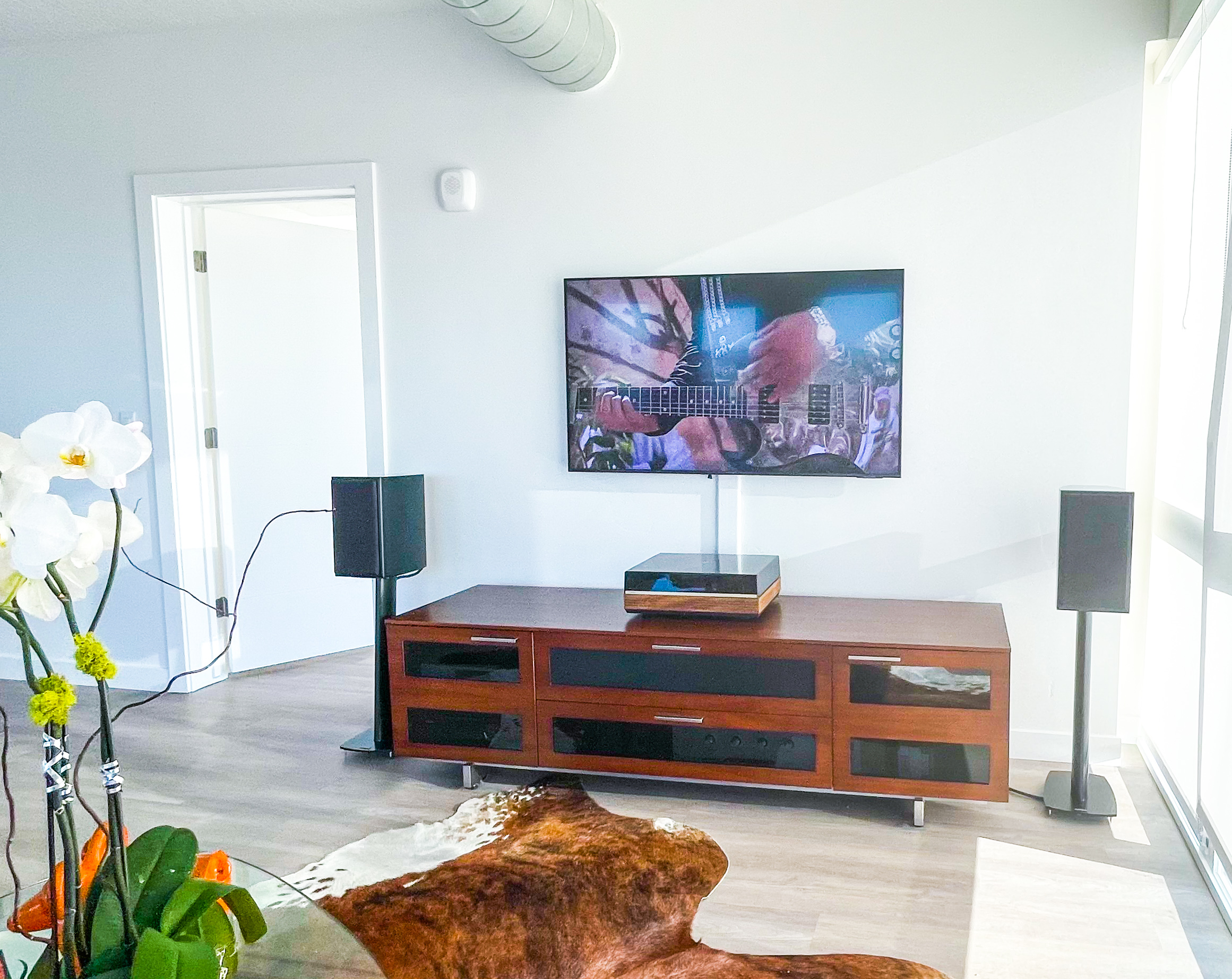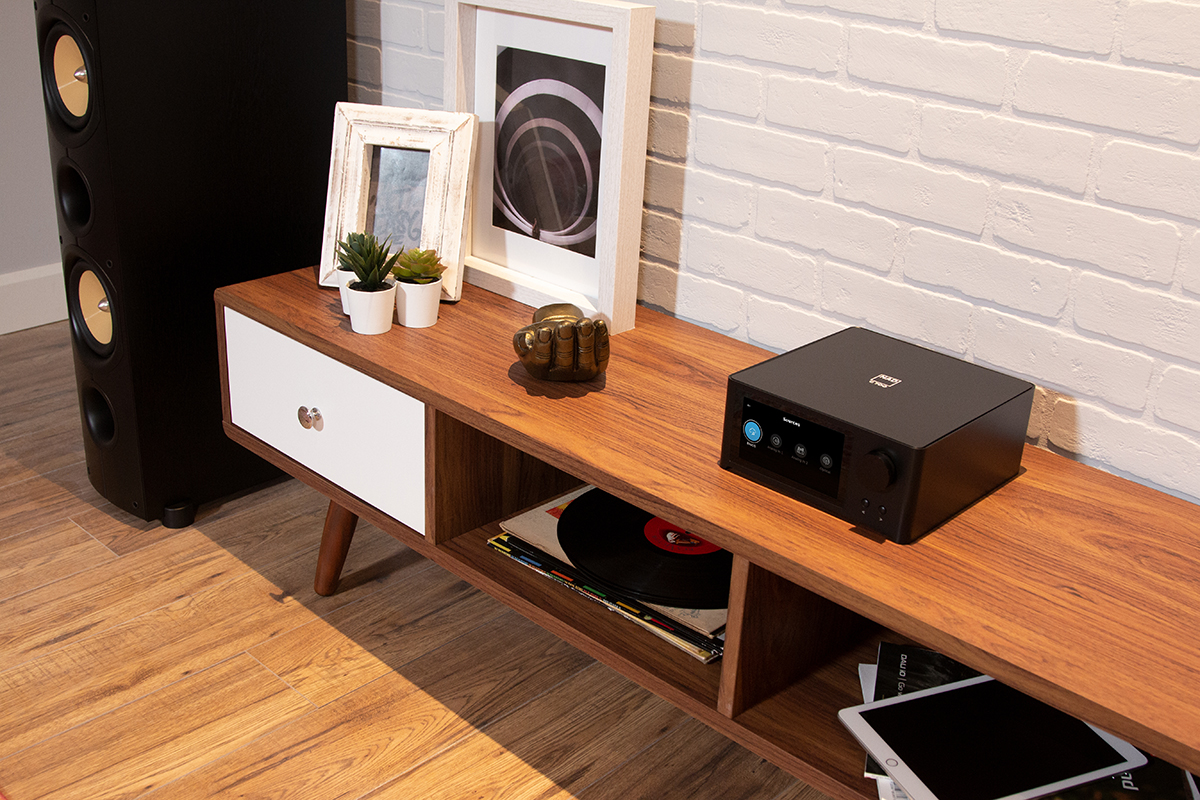 Previously, to have an audio system work with your TV required a bulky amplifier and numerous amounts of cables that looked like spaghetti behind your TV. Technology has long made the mess and hassles of an audio system obsolete. We are suppliers of Sonos and Bluesound, which makes having an amplifier more compact, it also offers an HDMI input as well as an optical input so you can simply connect your TV to watch movies and stream music conveniently.
Sonos and Blusound offer a line of products that is an all-in-one system. What this means is it is an amplifier with 80-100 watts per channel so you can power your speakers, it has automatic HDMI switching so you can watch TV through your speakers, and also has music streaming ability so you can stream Spotify, Tidal, and Apple music with a press of a button. The best part is everything runs through an app on your phone!