Setting up your audio system isn't a matter of just plugging it in and hoping it sounds good. With the Audio setup service, Downtown Audio ensures your system is set up to flow with your room, working properly, and sounds great with the right equalization. This gives you an amazing audio listening experience when watching movies or listening to your music. 
We work with your schedule to sit down with you to explain how your system works and how to keep enjoying your system for years to come. 
Call Us For More Information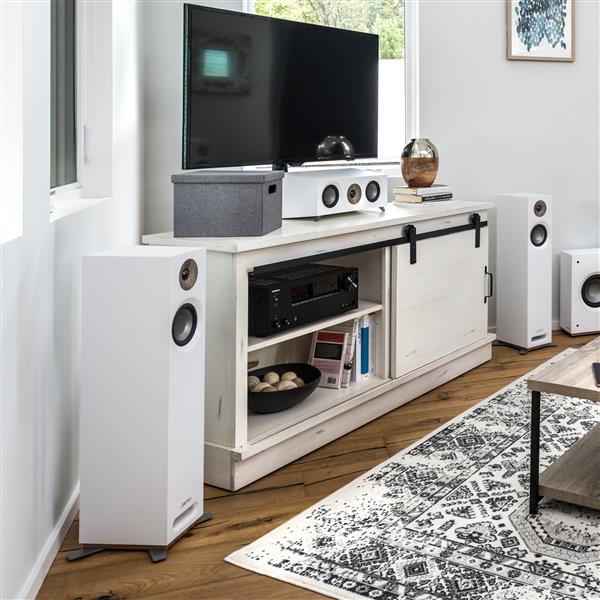 Great services to match our great prices. 
Your local audio and video supplier for the Salt Lake and Sugar house neighborhoods.