Revel has managed to remain one of the best-kept secrets in high-performance audio, even though they've been building award-winning speakers for over 20 years. The Concerta2 F36 looks and sounds a lot more expensive than it is. In fact, its detailed, dynamic sound bears a strong family resemblance to Revel's pricier Performa3 models.
We love Revel Speakers and have them ready in stock because of the joy we know it brings our clients to have a sophisticated and reliable speaker. Even the entry-level Revel outperforms most high-end brands on the market. This has been tested. 
Call Us For More Information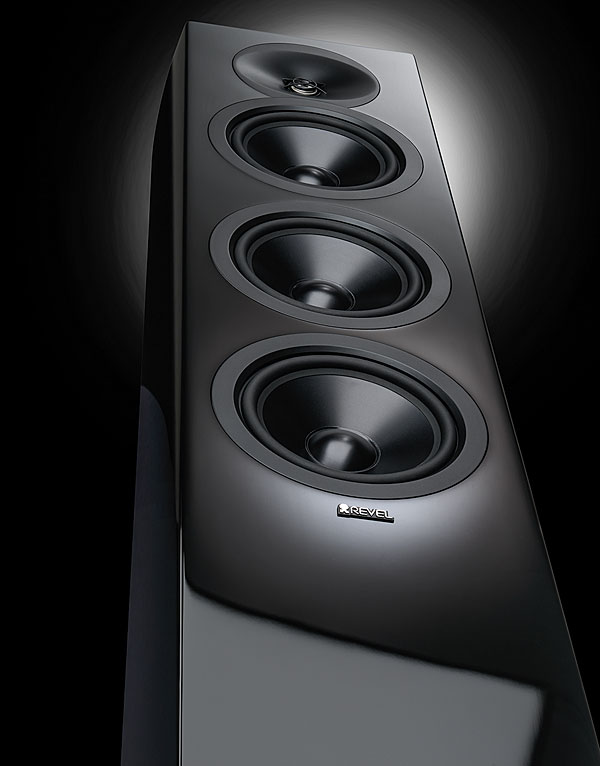 Great services to match our great prices. 
Your local audio and video supplier for the Salt Lake and Sugar house neighborhoods.