Enjoy the sweet sound of vinyl, or streaming from your digital music collection. The perfect match for music lovers seeking a stereo system with classic sound from all your music sources.
The Sony 2 Channel Stereo Reciever is the ultimate affordable receiver/amp for your sound system. With a built-in phono preamp, four different inputs, and Bluetooth capabilities, makes the Sony receiver built for satisfaction. By the way, it was named the best affordable receiver/amplifier in 2020 for incredible sound quality.
We make sure your system has the twinkle it deserves with the Sony STR-DH190 Receiver. 
Call Us For More Information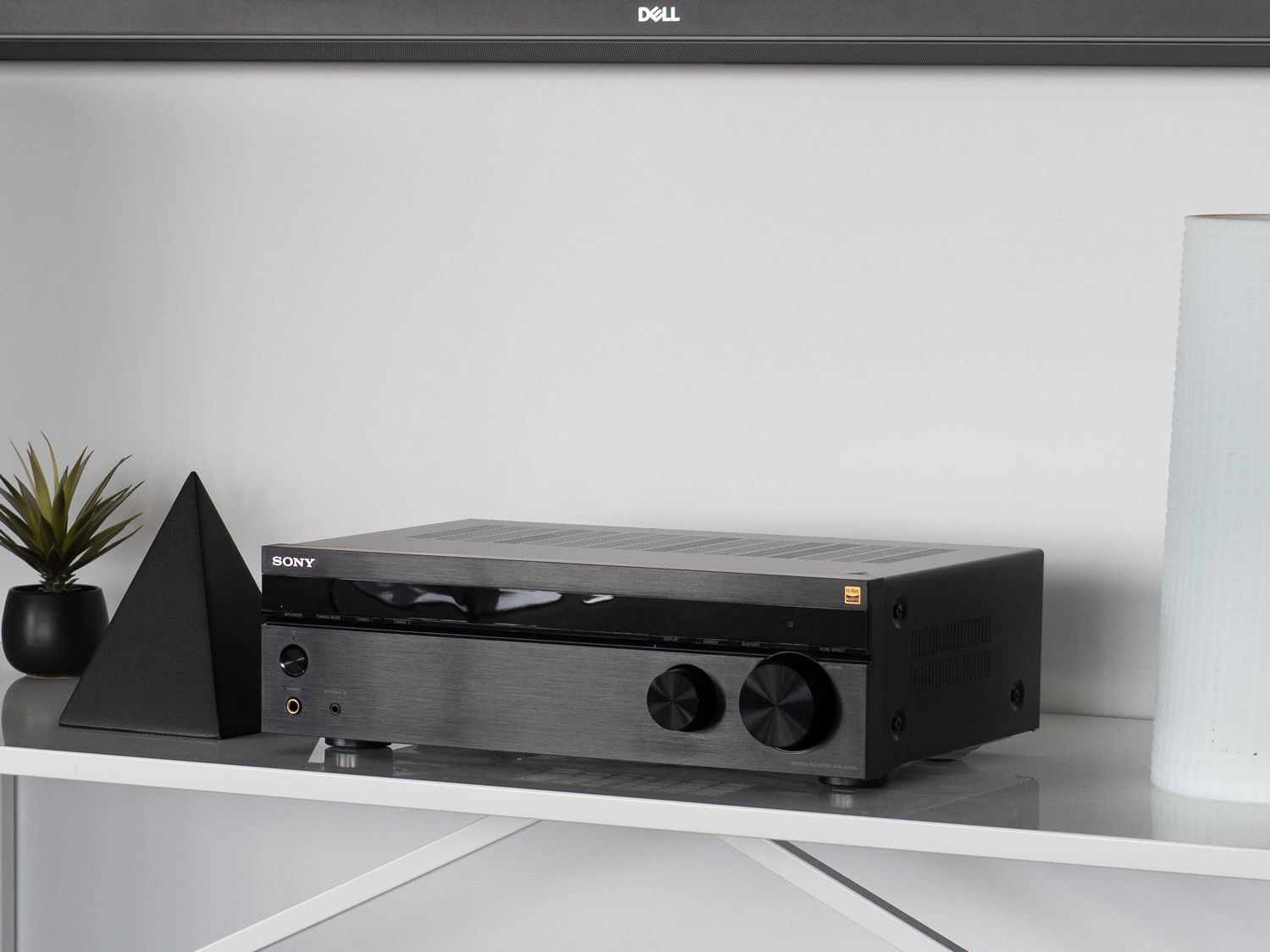 Great services to match our great prices. 
Your local audio and video supplier for the Salt Lake and Sugar house neighborhoods.