We get it mounting your own TV helps save a few bucks, but often getting it up on the wall is only half the battle. It's essential to make sure your TV is not the only level and centered in the room, also it is necessary to make sure your TV is mounted at the right height, so you're not looking too high or too low.
Downtown Audio takes the stress off of getting it right and helps you mount your TV professionally with no wires showing for simply perfection. Schedule a time for us to show you where on the wall your TV will be mounted with our TV Room Perfect technology. We shine a light on the dimensions of your TV so you can see and choose where you want your TV placed. It's that easy.
Call Us For More Information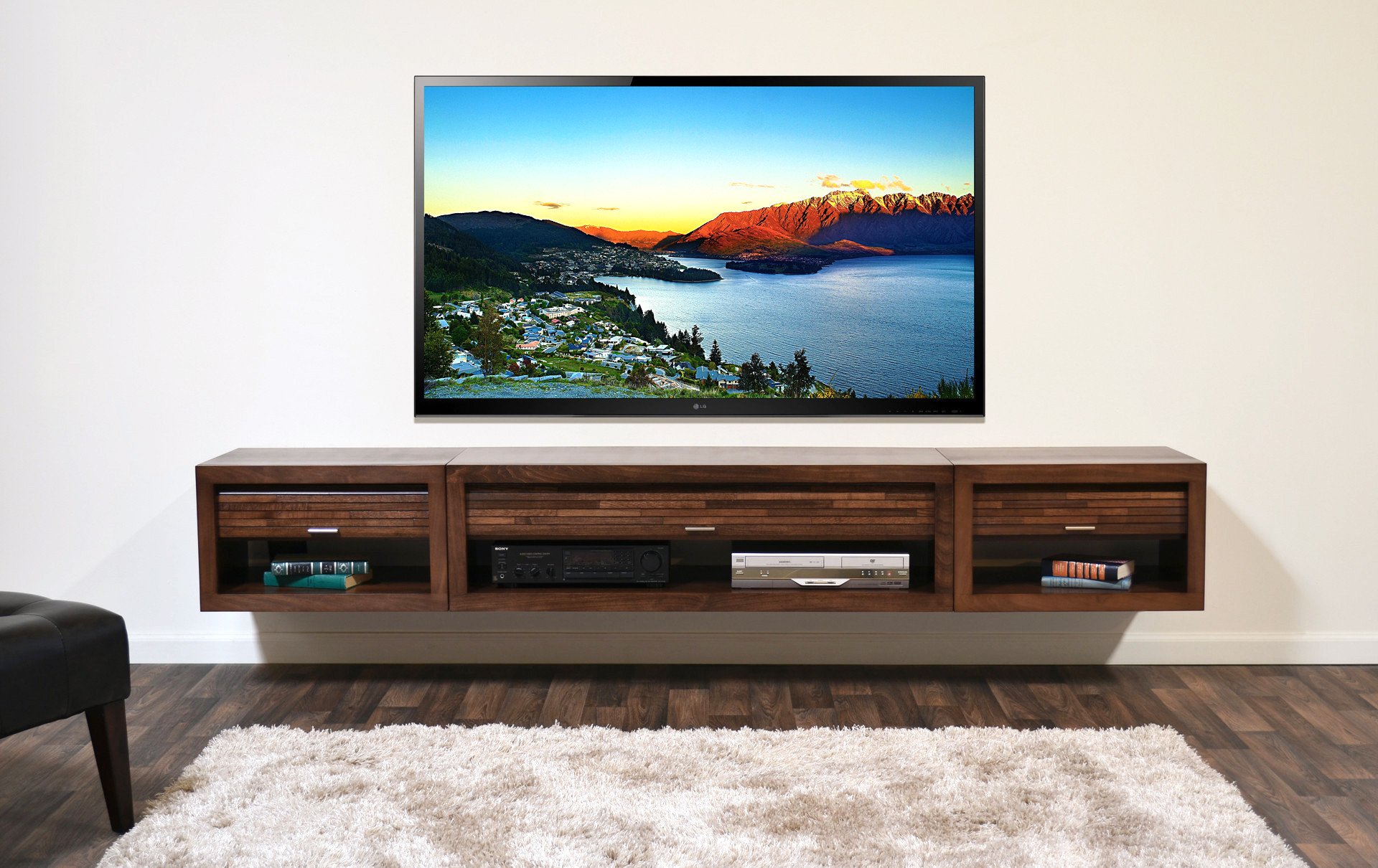 Great services to match our great prices. 
Your local audio and video supplier for the Salt Lake and Sugar house neighborhoods.