Summer Deal!
Buy a sound system and get free installation and setup!
A value of $200
Featured Product
Dali Spector 6 Speakers.
We have the Dali Spektor 6 loudspeakers available today! Dali is one of our house favorites for the price. If you buy a pair we will set you up with free speaker wires. Come to the store and hear for yourself.
Come To Our Store
We would love to have you in. Call us to make an appointment and hear all the cool things we have. 331 W Pierpont Ave. Salt Lake City
Not Seeing What You're Looking For?
We are dealers of JBL, Revel, Dali, NAD, Bluesound, and Elac. Our shop page is what we have in stock but if you're looking for other products, give us a call. We offer great prices on all the lines we carry.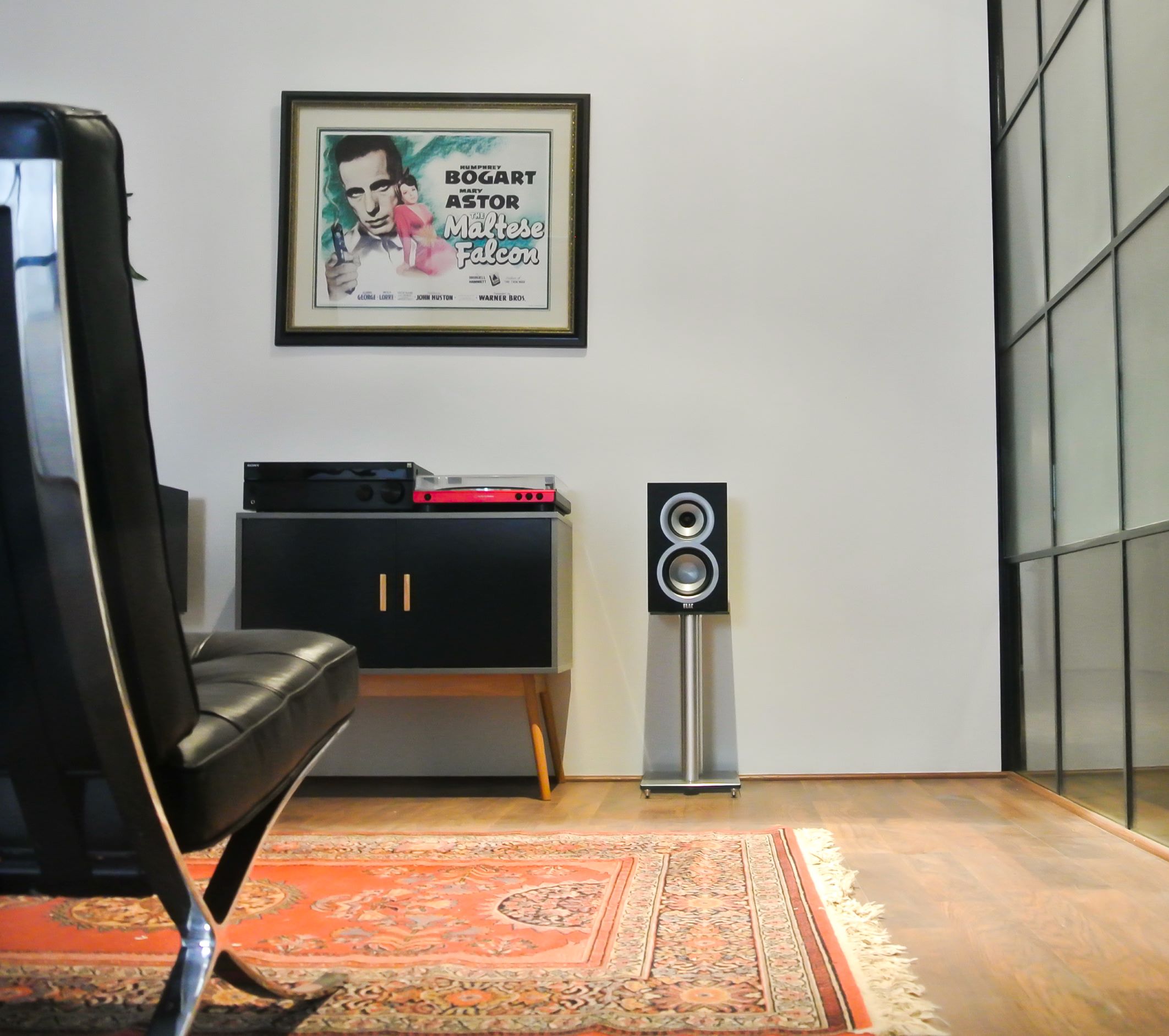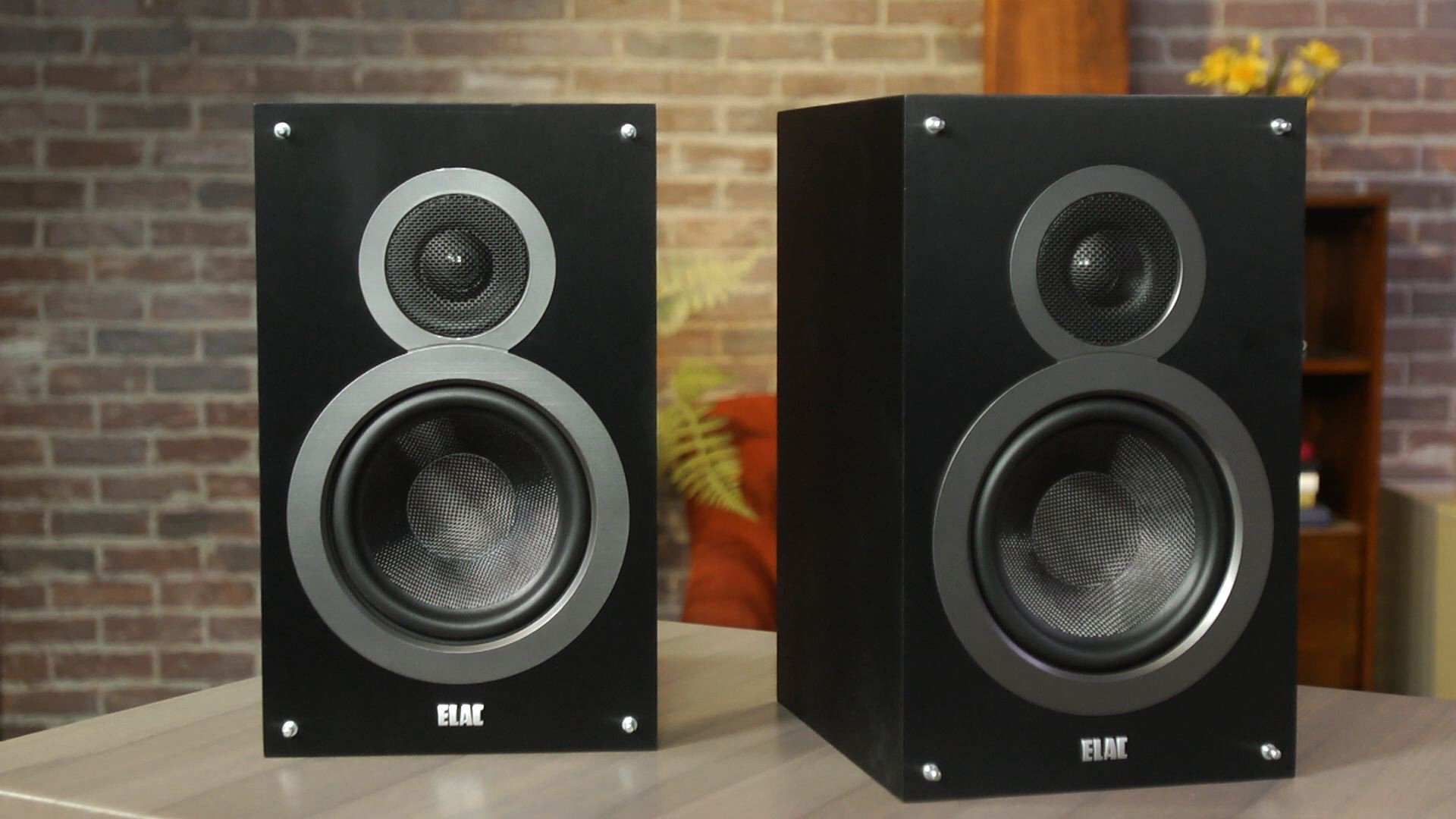 Address
331 W Pierpont Ave.
Salt Lake City, Ut 84093